North Korea 'hacked millions' to modernise nuclear weapons
In January 2021, Kim Jong-un called for bolstering north Korea's nuclear deterrent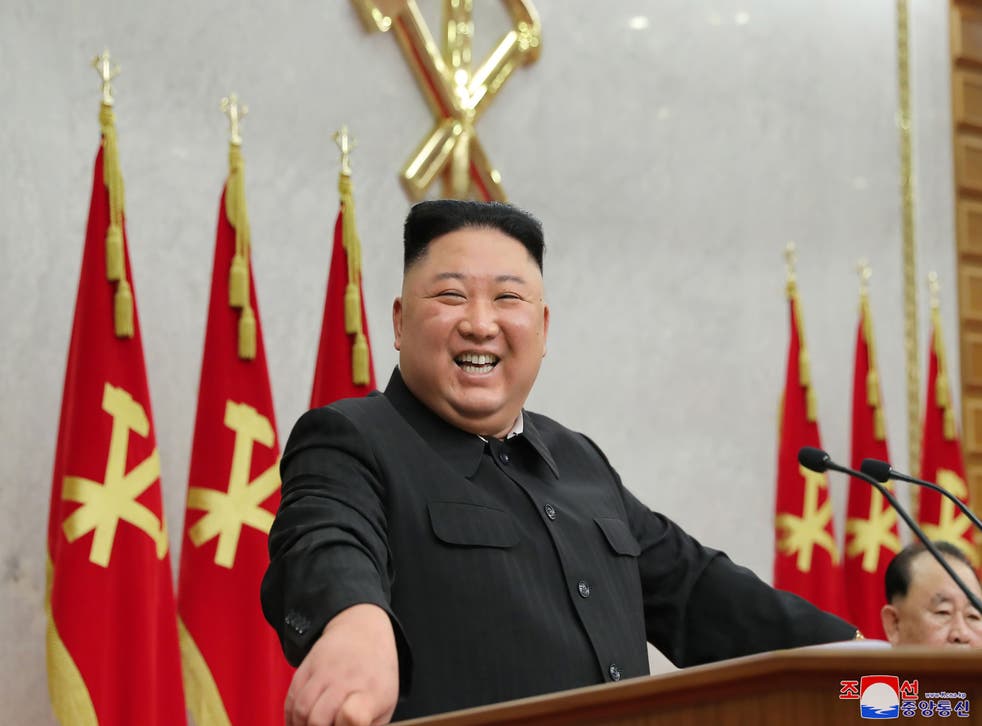 Leer en Español
More than $316m (£229.5m) was hacked in 2019 and 2020 by North Korea to update its nuclear weapons and weapons programme including ballistic missiles, a report to the UNsecurity council has claimed.
A panel of experts monitoring sanctions on Pyongyang said North Korea's "total theft of virtual assets from 2019 to November 2020 is valued at approximately $316.4 million," according to one unidentified country.
The expert panel report noted that North Korea has been able to evade sanctions, develop its weapons, illicitly import refined petroleum, access international banking channels and carry out "malicious cyber activities."
The latest report emphasised that, in 2020, North Korean-linked cyber actors conducted operations against financial institutions and virtual currency exchange houses to generate money for its weapon development programmes.
It claimed that during the development the Asian nation has produced fissile material which is required for nuclear weapons.
"It displayed new short-range, medium-range,submarine-launched and intercontinental ballistic missile systems at military parades. It announced preparation for testing and production of new ballistic missile warheads and, development of tactical nuclear weapons ... and upgraded its ballistic missile infrastructure," the experts said in the report.
In fact, in January 2021, North Korea's leader, Kim Jong-un, had talked about bolstering his country's "nuclear deterrent" during the mammoth congress of the ruling party.
Since 2006, when it conducted a nuclear test, North Korea has been facing tough sanctions from the UN security council but despite that, it has continued testing its weapons. The aim behind sanctions including limiting the exports is to force North Korea to abandon its weapon development programmes.
The report also stated that North Korea continues to launder stolen cryptocurrencies especially through over-the-counter virtual asset brokers in China to acquire currency which is government-backed, like the US dollar.
They note that "preliminary analysis" strongly suggested links to North Korea.
Additional reporting by agencies
Join our new commenting forum
Join thought-provoking conversations, follow other Independent readers and see their replies