Church of Satan tells followers 'Christians own paedophelia', following allegations against Roy Moore
Atheist organisation reacts to pastors' support for Alabama Senate candidate Roy Moore, who faces multiple allegations of sexual misconduct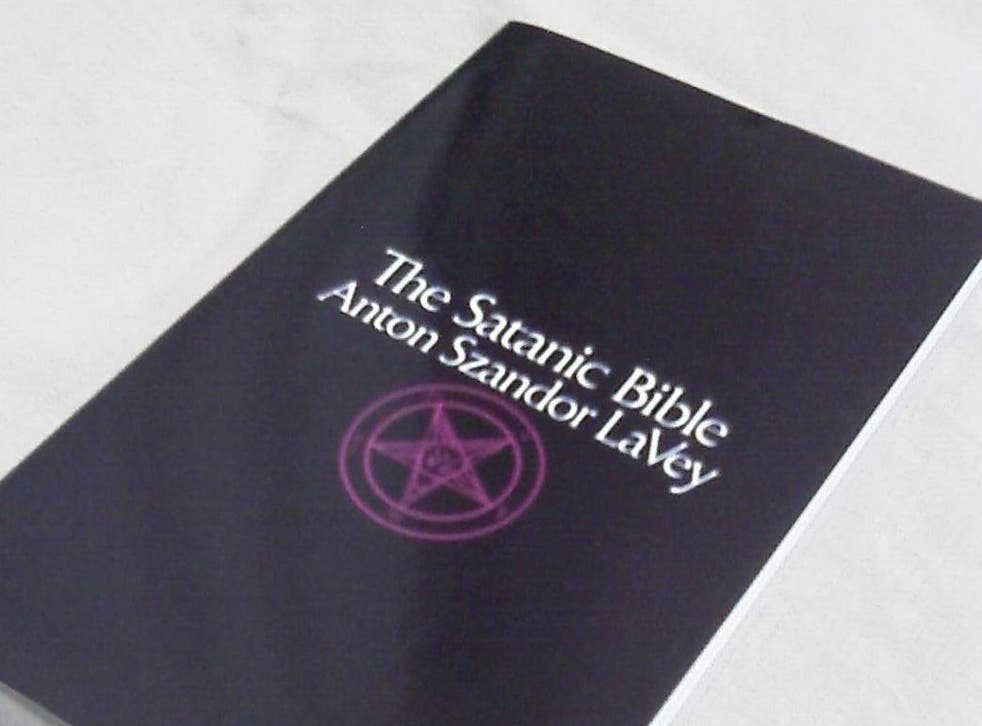 The Church of Satan has claimed "Christians own paedophelia", following allegations against Alabama Senate candidate Roy Moore.
More than fifty US pastors signed a petition in support of Mr Moore, in the wake of multiple allegations of sexual misconduct against him.
Mr Moore, who served as chief justice of Alabama's supreme court, has been under pressure to step down as the Republican Party's candidate for the state, after he was accused of sexual misconduct by five women, who all say they were teenagers at the time.
He has denied the allegations, calling them false. But members of his own party have nonetheless joined the calls for him to step aside.
The scandal prompted his wife to share a letter of support signed by 53 pastors, who describe Mr Moore as "a warrior for the unborn child, defender of the sanctity of marriage, and a champion for religious liberty".
The Church of Satan responded to the scandal by writing on Twitter: "Child abuse is directly forbidden in the 11 Satanic Rules of the Earth. Christians however have been abusing children for centuries. They own this."
It added: "Christians Love Peadophlia".
"Many of the people coming to the defence of Moore [will] decry the horrors of moral relativism but then equivocate when one of their own is cruising shopping malls for underage prey," the Church of Satan's Reverend Raul Antony told Newsweek.
He added: "Many of the comments we see from Christians even take the allegations as a given and excuse his behaviour through the teachings of the Bible."
World news in pictures

Show all 50
Set up in 1966, the organisation says it does not believe in the devil or Abrahamic ideas of Satan.
It claims to teach atheism and follows The Satanic Bible, which prohibits sexual activity with children.
The Church of Satan does not provide membership statistics, though a 2009 academic study claimed it had as many as 20,000 members. Lifetime membership costs $225 (£170). The organisation has over a hundred thousand followers on Twitter and 170,000 on Facebook.
Join our new commenting forum
Join thought-provoking conversations, follow other Independent readers and see their replies