David Duke: Ex-KKK leader says he would like to serve as Donald Trump's secretary of state
The billionaire tycoon found himself at the centre of controversy after failing to disavow Mr Duke's support for him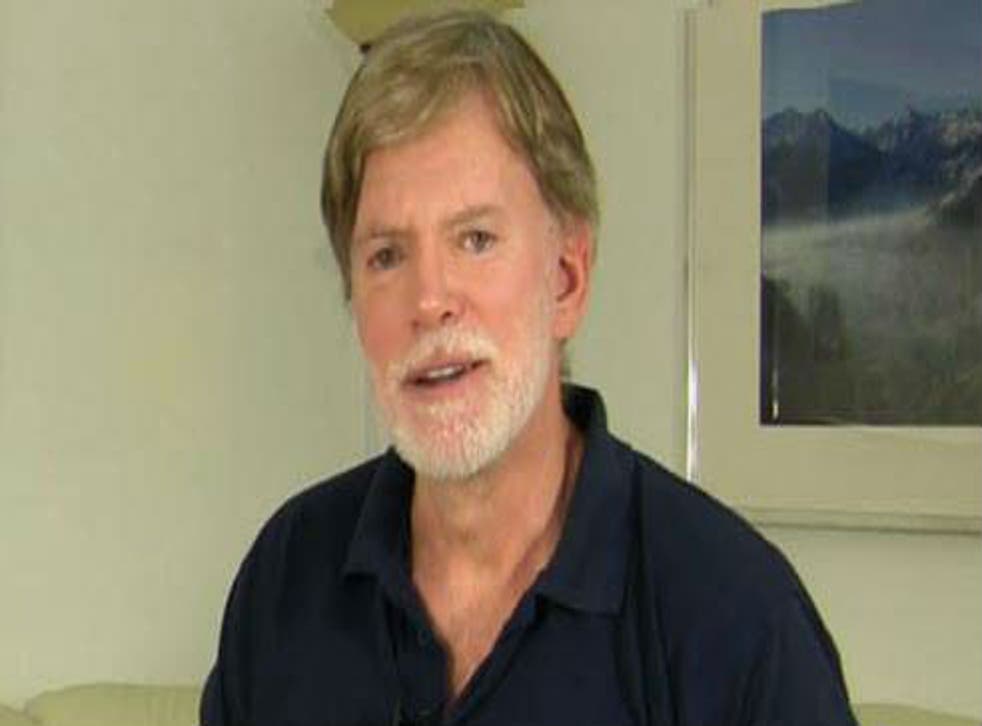 David Duke, the former Ku Klux Klan leader and white supremacist who sparked controversy by backing Donald Trump, has made the startling admission that he would like to serve as the tycoon's secretary of state if he becomes president.
Mr Duke, a white nationalist and former grand wizard, last week urged listeners to his radio show to vote for Mr Trump and said to do otherwise would be "treason"
"Voting for these people, voting against Donald Trump at this point is really treason to your heritage," Mr Duke said, referring to Mr Trump's rivals.
"I'm not saying I endorse everything about Trump, in fact I haven't formally endorsed him. But I do support his candidacy, and I support voting for him as a strategic action. I hope he does everything we hope he will do."
Mr Trump then found himself at a storm of criticism when he seemingly failed to disavow Mr Duke's endorsement when he was questioned by CNN. Eventually, he told one US broadcaster that he had "spent the weekend disavowing David Duke".
On Wednesday, Mr Duke, 65, who once served a member of the Louisiana state legislature and for several years led the Louisiana-based Knights of the Ku Klux Klan, said that while he did not agree with everything Mr Trump said, he believed he was the only candidate who would keep America out of foreign wars. He said he believed his support may have been a factor in Mr Trump seeing his numbers soar ahead of Super Tuesday, and of his successful night in which he won seven states.
Donald Trump's most controversial quotes

Show all 14
Mr Duke, whose writing and radio broadcasts often include long attacks on Israel and "Zionist" business organisations, claimed that he had never been a white supremacist but that he sought to defend "European American" values.
"It's no different to black people and Jewish people who defend their values," he said.
Mr Duke said that as a member of the KKK he had sought to modernise the organisation and stressed non-violence. The Southern Poverty Law Centre, who monitors extremist groups in the US, describes Mr Duke "the most recognisable figure of the American radical right, a neo-Nazi, longtime Klan leader and now international spokesman for Holocaust denial".
Its website adds: "In his various incarnations, Duke has been a neo-Nazi, a major Klan leader, a slick far-right politician and - most recently - a professional lecturer and author traveling the world to warn of a global Jewish conspiracy."
Speaking from Louisiana, Mr Duke told The Independent that he would happy to serve in Mr Trump's cabinet if he were elected and Mr Trump were to ask him.
"I'd like to be Secretary of State, traveling around the world and reaching out to all the other countries," he said.
Mr Trump's campaign did not immediately respond to questions about Mr Duke's suggestion.
Join our new commenting forum
Join thought-provoking conversations, follow other Independent readers and see their replies