Donald Trump to be briefed by CIA on some of America's most sensitive intelligence matters
The briefings are traditionally given to the official nominees of both parties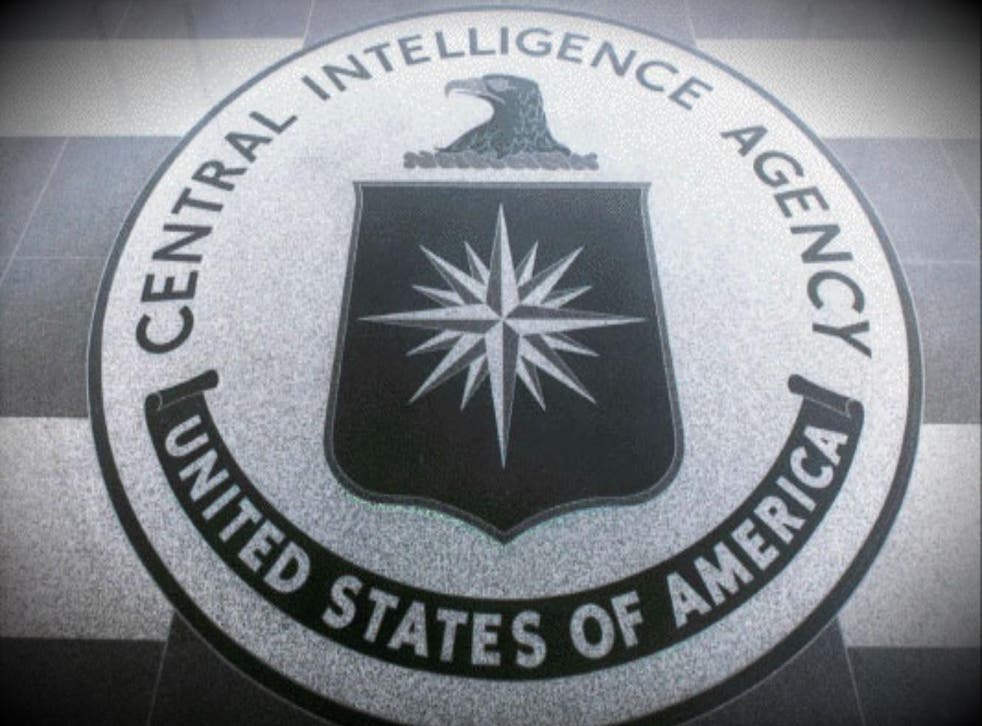 The Republican presumptive nominee Donald Trump is set to receive regular briefings on some of the country's most sensitive intelligence issues.
Though not yet officially the party's candidate for the White House, Mr Trump told US media he was keen to begin receiving the briefings that are traditionally made available to presidential nominees.
Mr Trump also told the Washington Post that he planned to work with Republican leaders in Congress to coordinate a policy agency for the autumn campaigns.
"I'm very much a team player, and I look forward to working with Mitch McConnell and Paul Ryan and Kevin McCarthy and everybody," he said.
One of the traditions afforded to nominees is a regular intelligence briefing, something that is overseen by the Director of National Intelligence, a position currently held by James Clapper.
The briefings have two purposes; they are provided to keep the candidates informed of matters, but also to prevent them commenting on, or inadvertently disclosing something about a contentious or sensitive matter.
On Thursday, the CIA directed The Independent's inquiries on the matter to the Director of National Intelligence (DNI). The DNI, the White House and Mr Trump's campaign did not immediately respond to questions.
Four years ago, Mitt Romney and his senior campaign officials were eligible to receive the briefings when he was the Republican candidate. "We are finalising preparations for the candidate briefings, but will not actually deliver a brief until after the GOP convention concludes. With regard to who will receive briefs, that's up to the Romney campaign," Shawn Turner, a spokesman for the director of national intelligence, said in 2012.
CNN reported earlier this year, that intelligence officials were preparing the groundwork to brief the 2016 presidential candidates, even while the field of candidates was still extensive.
Some candidates, such as Democrats Hillary Clinton and Bernie Sanders and Republicans Ted Cruz and Marco Rubio, had been used to receiving intelligence briefings as US senators, and in Ms Clinton's case as secretary of state.
Mr Trump is not in that category and so the procedure will be new to him. On Thursday, many people were expressing alarm on social that such briefings were to be given to a man who was described by Hillary Clinton as a "loose cannon".
Many people pointed out that Mr Trump has employed senior advisers with close links to governments not necessarily friendly to the US.
Paul Manafort, a strategist with three decades of experience under his belt, also worked for the pro-Russian former president of Ukraine, Viktor Yanukovych, who was deposed in a popular revolution in 2013.
Mr Trump's foreign policy advisors also include Carter Page, a former advisor and current shareholder in the state-controlled Russian natural gas giant, Gazprom, who has advocated for a less adversarial US stance toward Moscow.
Ultimately, President Barack Obama will have the final say on what information the candidates receive.
As in the past, if a nominee asks for an intelligence briefing on a particular subject, the other nominee will automatically be offered the same information, CNN said.
But the candidates will not be briefed on the most highly classified intelligence, because the government does not want a losing candidate to have that level of information.
According to an account in journalist Bob Woodward's book Obama's Wars, when Mr Obama received his first briefings after being elected, he reportedly told an adviser: "I'm inheriting a world that could blow up any minute in half a dozen ways."
Join our new commenting forum
Join thought-provoking conversations, follow other Independent readers and see their replies