Donald Trump told 'cooperation only choice' by Chinese president Xi Jinping
The US President-elect demonised China throughout his election campaign which included blaming the Asian megapower for American unemployment.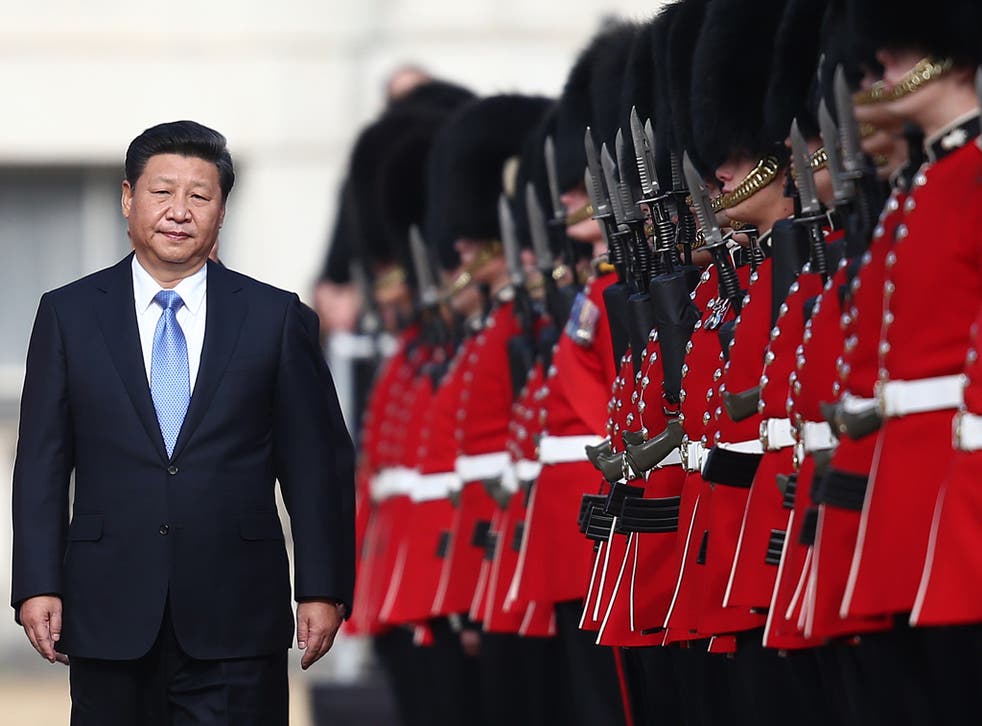 Chinese president Xi Jinping has told Donald Trump that "cooperation is the only correct choice" in the wake of his resounding presidential election triumph last week.
The Communist Party of China general secretary told the billionaire tycoon that the "two sides must strengthen coordination", in a telephone call on Monday, according to Chinese state media.
"The facts prove that cooperation is the only correct choice for China and the United States," said Mr Xi, as quoted by Central Television (CCTV).
Trump says China is 'raping' US.mp4
"The two sides must strengthen coordination, promote the two countries' economic development and global economic growth, expand all areas of exchange and cooperation, ensure the two countries' people obtain more tangible benefits, and push for better development going forward in China-US relations."
The pair reportedly agreed to maintain close communication and meet soon.
President Donald Trump life in pictures

Show all 16
CCTV also claimed former The Apprentice personality Mr Trump told Mr Xi he was willing to work with China and relations could "definitely achieve greater development".
The cross-Pacific exchange follows a fierce election campaign in which Mr Trump lambasted China over its global influence.
The 70-year-old drummed up headlines with pledges to slap 45 per cent tariffs on imported Chinese goods and labelled the country a currency manipulator on his first day in office.
Mr Xi reportedly told Mr Trump he wants to "uphold the principles of non-conflict, non-confrontation, mutual respect and win-win cooperation" during a congratulatory telephone conversation last week.
Mr Trump entertained phone calls from leaders in Saudi Arabia, Mexico, Japan, India, Turkey, Israel, Australia, South Korea, Ireland and Egypt - before speaking to Britain's Theresa May.
Register for free to continue reading
Registration is a free and easy way to support our truly independent journalism
By registering, you will also enjoy limited access to Premium articles, exclusive newsletters, commenting, and virtual events with our leading journalists
Already have an account? sign in
Register for free to continue reading
Registration is a free and easy way to support our truly independent journalism
By registering, you will also enjoy limited access to Premium articles, exclusive newsletters, commenting, and virtual events with our leading journalists
Already have an account? sign in
Join our new commenting forum
Join thought-provoking conversations, follow other Independent readers and see their replies