Donald Trump wrongly claims he won popular vote 'if you deduct the millions of people who voted illegally'
President-elect also innaccurately characterises his electoral college victory as a 'landslide'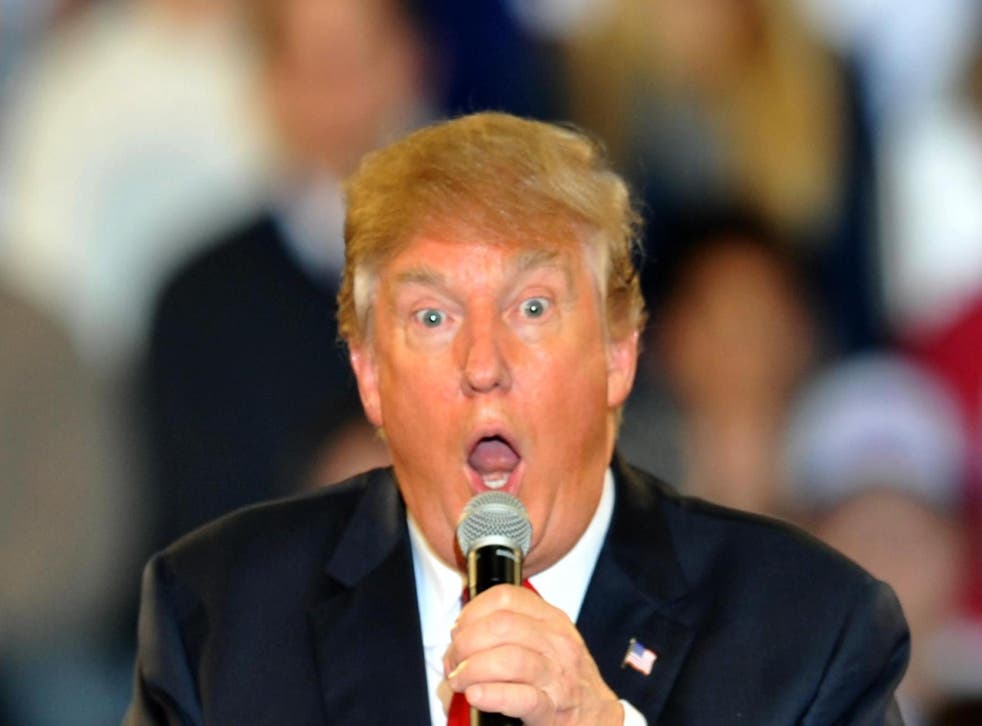 Even if he's turning away his intelligence briefers, Donald Trump must know his latest conspiracy claim is a whopper.
The US President-elect has insisted on Twitter that he won the presidential popular vote, despite Democratic nominee Hillary Clinton having secured over two million votes more than him at the latest count.
"In addition to winning the Electoral College in a landslide, I won the popular vote if you deduct the millions of people who voted illegally," Mr Trump insisted in a Saturday afternoon tweet. There is so far no evidence whatsoever of any widespread voter fraud.
Donald Trump's four biggest U-turns
The Republican was apparently irritated by the Clinton campaign's participation in a vote recount in three states that helped Mr Trump to reach an expected 306 Electoral College votes - a convincing win, though one that historians would hesitate to describe as a landslide.
President Donald Trump life in pictures

Show all 16
Mr Trump claimed throughout his campaign that the election was "rigged". This weekend, he has both attacked the Clinton campaign for daring to re-examine the results, and now insisted that the results are in fact wrong by millons of votes.
Register for free to continue reading
Registration is a free and easy way to support our truly independent journalism
By registering, you will also enjoy limited access to Premium articles, exclusive newsletters, commenting, and virtual events with our leading journalists
Already have an account? sign in
Register for free to continue reading
Registration is a free and easy way to support our truly independent journalism
By registering, you will also enjoy limited access to Premium articles, exclusive newsletters, commenting, and virtual events with our leading journalists
Already have an account? sign in
Join our new commenting forum
Join thought-provoking conversations, follow other Independent readers and see their replies