Donald Trump open to effort to regulate Facebook political ads
President doesn't rule out efforts to illuminate online ad spending 
Jeremy B. White
San Francisco
Sunday 22 October 2017 18:14 Comments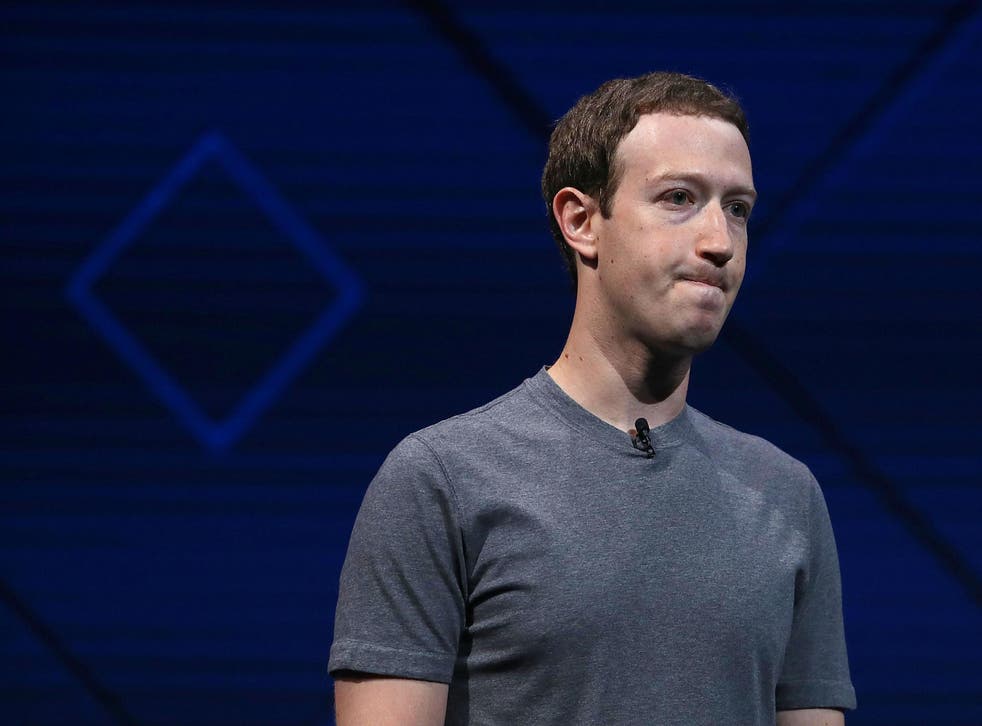 Donald Trump said he was open to compelling technology companies to release more information about political advertisements.
Earlier this week a trio of senators unveiled a bill that would require major tech companies like Facebook, Google and Twitter to disclose who is purchasing ads on their platforms. They said they were responding to a drumbeat of revelations that Russia-linked actors purchased political ads, part of what intelligence agencies have called a wide-ranging effort to disrupt the 2016 election.
As multiple probes explore potential links between Russia and the Trump campaign, the president has been adamant in dismissing that effort as a politically motivated "witch hunt". He and his allies have characterized efforts to explore Russia's role as an attempt by Democrats to justify losing.
His CIA director, Mike Pompeo, claimed this week that the intelligence community concluded Russian meddling did not affect the election outcome, an inaccurate remark the CIA later walked back. Mr Trump also lashed out at suggestions that content on Facebook aided him.
Despite the Trump administration's resistance to suggestions of Russia election influence, Mr Trump signaled on Sunday that he might embrace a proposal to regulate tech companies like the one that emerged last week.
Asked by Fox News interviewer Maria Bartiromo about whether the tech industry merited more regulation - "you have these companies that are more powerful than ever before", she noted - Mr Trump said "I can go either way on it".
The biggest names involved in the Trump-Russia investigation

Show all 17
"Some people talk about freedom and other people talk about 'we want to know who's taking ads or doing whatever' and I would imagine something is going to come down along the line like we're doing right now for…a normal broadcast company", Mr Trump said, referencing the fact that political advertisements on television must disclose their funders.
Dove says it deeply regrets 'racist' Facebook advert
Technology companies are girding for a long fight, deploying lobbyists to shape the new proposal. They are under intense political scrutiny, with representatives of Facebook, Twitter and Google invited to testify in an open hearing next month.
Register for free to continue reading
Registration is a free and easy way to support our truly independent journalism
By registering, you will also enjoy limited access to Premium articles, exclusive newsletters, commenting, and virtual events with our leading journalists
Already have an account? sign in
Join our new commenting forum
Join thought-provoking conversations, follow other Independent readers and see their replies