UN warns Donald Trump that repealing Obamacare could violate international law
The warning came to light just as Republicans restarted their repeal efforts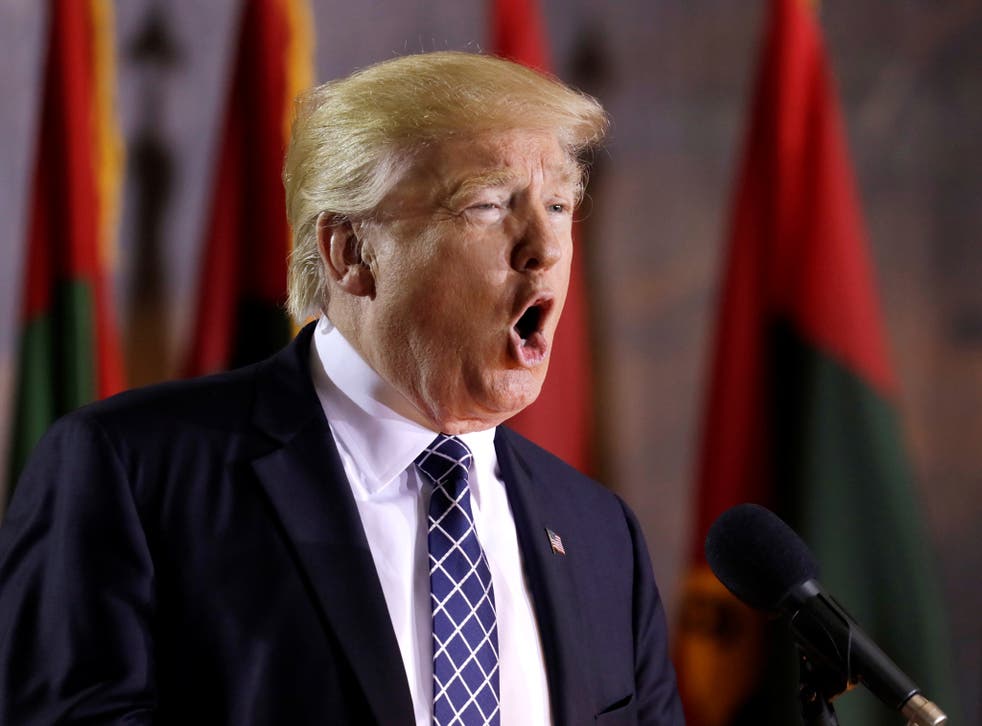 The United Nations warned Donald Trump that repealing the Affordable Care Act could violate international laws if there isn't a plan for the millions of people who could lose coverage in the process.
A newly-published dispatch sent by the UN High Commission on Human Rights in Geneva shows that the intergovernmental organisation was concerned by reports that showed Mr Trump's early efforts to repeal Obamacare would leave nearly 30 million people uninsured. The "urgent appeal," sent in early February, informed the Trump administration that moving forward would likely violate human rights.
"Recent reports have assessed the negative impact that this reform may have on the right to health of almost 30 million people in the US," the letter reads. "I wish to express serious concern over the impact of these measures on the rights to the enjoyment of the highest sustainable standard of physical and mental health and the right to social security of the people in the United States of America."
The letter apparently didn't get into the hands of too many people in the administration or in Congress. Although it asked to be passed along to the acting secretary of State and congressional leadership, leadership offices in Congress and the State Department told the Washington Post that they never received the text.
The controversial orders Donald Trump has already issued

Show all 9
The newly released warning comes in the same week that Republicans in the House of Representatives breathed new life into efforts to repeal the healthcare law and just before Mr Trump's 100th day in office. The revival of the repeal effort came Wednesday when the hard line conservative Freedom Caucus in the House — which played an important part in killing the first repeal attempt — agreed to revised measures that would allow insurance companies to charge patients with preexisting conditions with higher premiums.
That renewed effort, while potentially promising for Mr Trump, is likely to face a rocky road ahead as Republicans look to secure votes from moderate GOP members.
Join our new commenting forum
Join thought-provoking conversations, follow other Independent readers and see their replies