Ex-Ku Klux Klan leader David Duke qualifies for televised debate at historically black college
The former KKK leader has said that his supporters are the same as Donald Trump's
Andrew Buncombe
New York
Monday 24 October 2016 17:34 Comments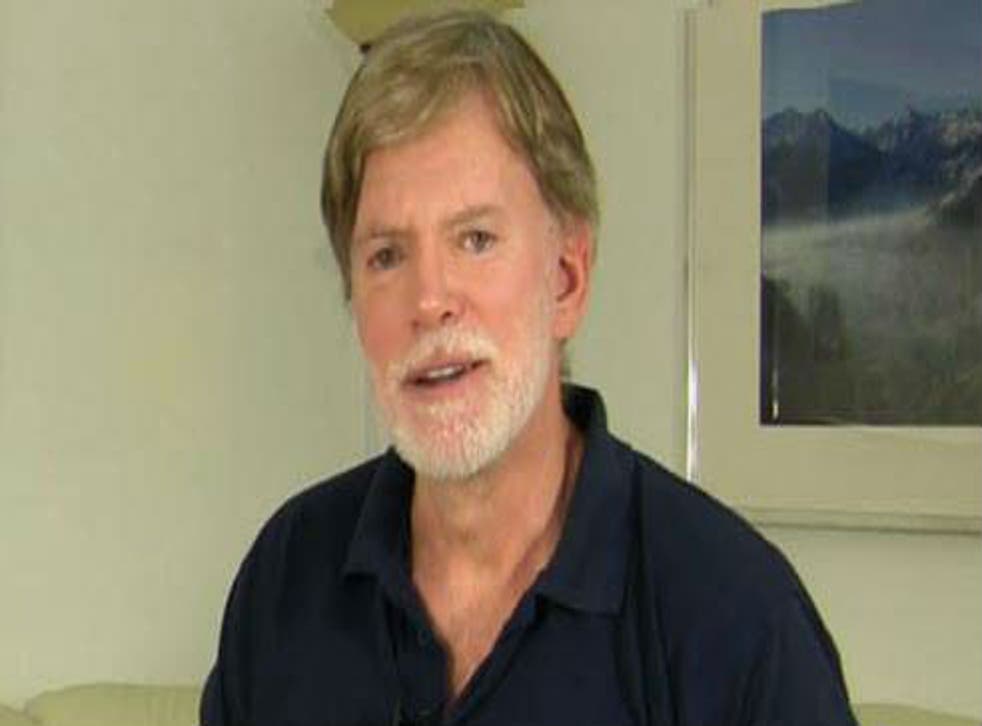 A former Ku Klux Klan leader campaigning for the Louisiana Senate seat has secured enough support to allow him to participate in a televised debate that is to be held in a famous black college.
David Duke, a white supremacist who has expressed views many consider racist and anti-semitic, announced last year he planned to run as a Republican to represent Louisiana in the US Senate, saying that he had been inspired by the success of Donald Trump. He said he believed the people who were supporting the New York tycoon in his bid for the White House, would also turn out for him.
Candidates needed to collect at least five per cent in a poll taken for Raycom Media to qualify for the debate. Mr Duke made the cut with 5.1 per cent. He trails Republican State Treasurer John Kennedy's 24.2 per cent and Democrat Foster Campbell's 18.9 per cent in the race for retiring GOP senator David Vitter's seat, the Associated Press reported.
The debate is to be held next month at Dillard University, an historically black college in New Orleans.
"That's amazing," Mr Duke said when he learned he would participate in the November 2 debate.
He told the The Acadiana Advocate: "Dillard is pretty supportive of Black Lives Matter, and I've been pretty critical of them."
Mr Trump found himself at the centre of controversy earlier this year when he was slow to condemn Mr Duke's support, initially claiming that he had never heard of it. Other Republicans, in Louisiana, have been much quicker to distance themselves from the former KKK leader.
Trump Quickly Rebukes David Duke
Over the weekend, Dillard University released a statement saying the college "does not endorse the candidacy of any of the candidates who will appear" at the debate.
Mr Duke, a former Republican state representative and convicted felon, said "the climate of this country has moved in my direction."
After submitting his paperwork for the ballot in July, Mr Duke said he believed his "time has come."
Register for free to continue reading
Registration is a free and easy way to support our truly independent journalism
By registering, you will also enjoy limited access to Premium articles, exclusive newsletters, commenting, and virtual events with our leading journalists
Already have an account? sign in
Join our new commenting forum
Join thought-provoking conversations, follow other Independent readers and see their replies