George W Bush's ethics lawyer calls for Donald Trump's impeachment
White House refuses to hand over documents relating to former National Security Advisor's foreign payments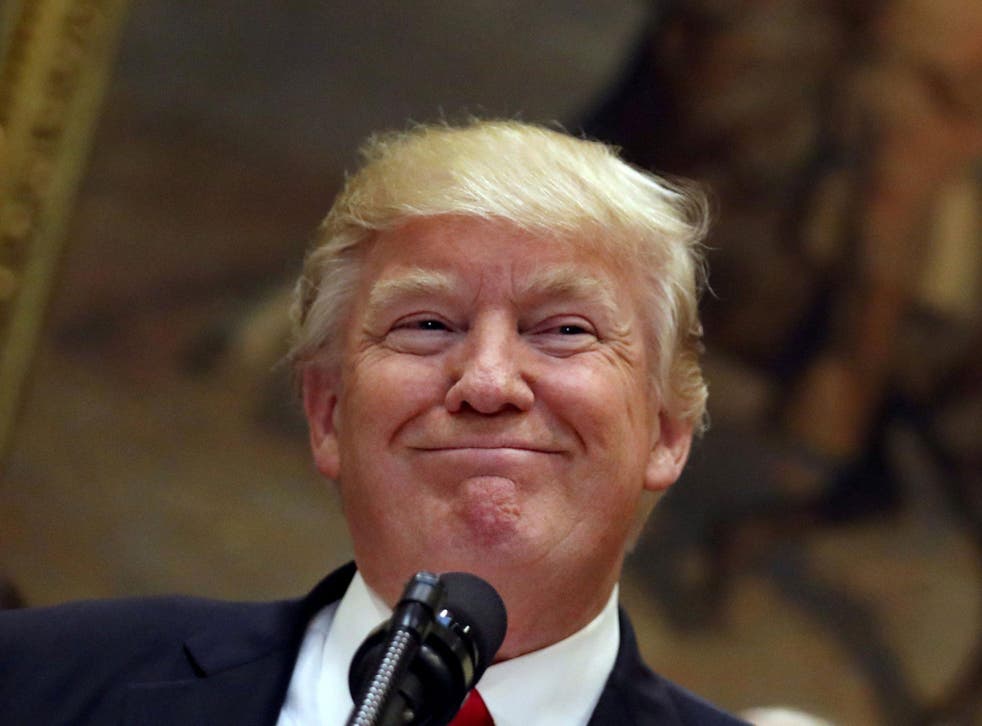 George W Bush's chief ethics lawyer has called for Donald Trump to be impeached if he doesn't comply with Congress's demand to release documents relating to Michael Flynn.
"US House must subpoena the docs," Richard W Painter wrote on Twitter. "If no compliance, impeach."
"Zero tolerance for WH covering up foreign payoffs."
Mr Painter was commenting on the news Mr Trump's former National Security Advisor had likely broken the law by not disclosing payments from Russia and Turkey, according to the chairman of the House Oversight Committee.
"As a former military officer, you simply cannot take money from Russia, Turkey or anybody else. And it appears as if he did take that money. It was inappropriate. And there are repercussions for the violation of law," Republican representative Jason Chaffetz told reporters after a classified meeting with the committee.
Michael Flynn once said anyone seeking immunity 'probably committed a crime'
Last month, investigators announced Mr Flynn had received more than half a million dollars from work for the Russian state-owned TV network RT and for work with a lobbying firm which likely benefited Turkey.
Mr Painter suggested Mr Trump should be impeached if Congress refuses a subpoena to hand over documents relating to the payments.
So far, the White House refused to hand them over.
However, without a subpoena, the White House does not legally need to produce the records.
In pictures: Protests, pomp and Donald Trump

Show all 30
Mr Flynn resigned less than a month into the job after it was revealed he had failed to tell Vice President mike Pence about conversations he had with Russian officials during the transition period.
Watergate journalist Carl Bernstein has said the investigation could reveal a "cover up" of alleged connections between Mr Trump's team and Russia.
Join our new commenting forum
Join thought-provoking conversations, follow other Independent readers and see their replies