Tom Arnold says Hillary Clinton 'begged' him to release Apprentice tape of Donald Trump's racist language
American comedian claims Ms Clinton called him two days before the election to urge him to release the outtakes
Samuel Osborne
Monday 13 February 2017 16:23 Comments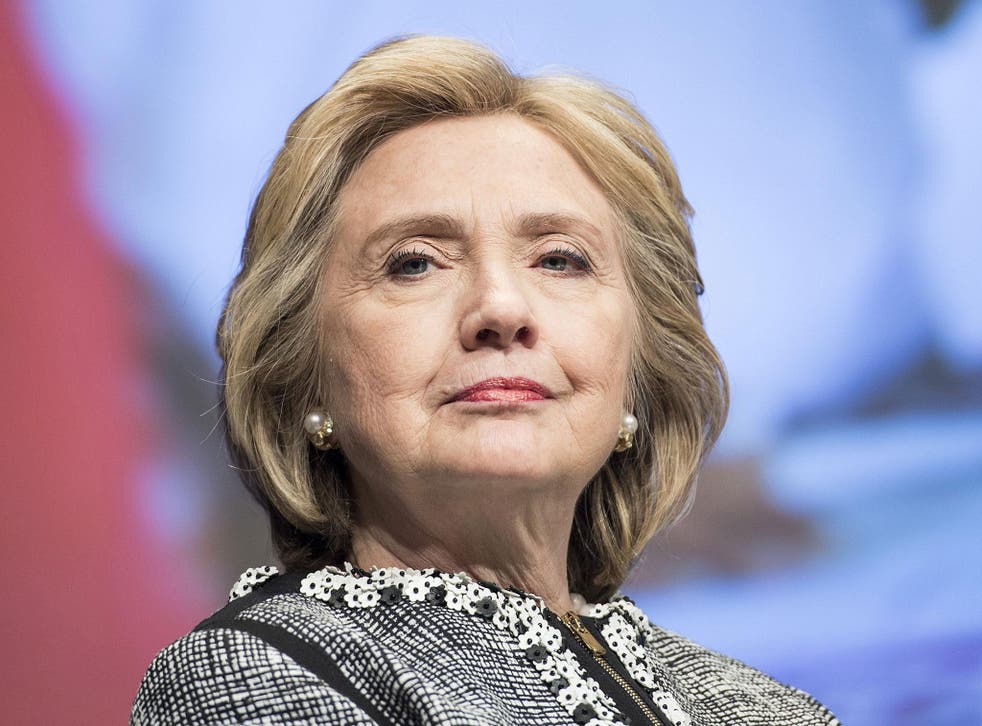 Tom Arnold has claimed Hillary Clinton called him two days before the US election begging him to release footage of Donald Trump using racist language on The Apprentice.
Last year, the American comedian said the tapes show Mr Trump saying "the N-word" and "every bad thing ever, every dirty, every offensive, racist thing ever".
Now, in one of his final appearances before being voted off Australia's I'm A Celebrity... Get Me Out Of Here!, Mr Arnold claimed Ms Clinton called him to urge him to release the tape.
Andrew Sullivan: Journalists need to question Trump's mental health
"She called me two days before the election and said, 'please release that'," he told Australian comedian Nazeem Hussain..
Mr Arnold alleged she told him: "The weight of the free world is on your shoulders."
He said he told the Democratic nominee: "I'd love to be a hero, but I can't hurt these families."
President Donald Trump life in pictures

Show all 16
After he was eliminated from the show, he told hosts Chris Brown and Julia Morris: "I got a call and they wanted a tape that myself and a lot of people have seen, from outakes of The Apprentice of Donald Trump," he said.
"When it first circulated around Hollywood, Donald Trump was never going to be president. I hope when I find out what is going on, I hope he is not President any more. I will be happy if America is still there."
In a radio interview after he left the jungle, Mr Arnold defended his decision not to release the video, claiming it wouldn't have changed the outcome of the election.
"We've already heard him talking about sexually assaulting women, and that didn't make a difference to the election," he said.
Ms Clinton is yet to respond to Mr Arnold's claims.
Despite the emergence of an infamous video of Mr Trump saying he could grab women "by the p***y," the former reality TV star was still able to win the electoral vote and become president.
Register for free to continue reading
Registration is a free and easy way to support our truly independent journalism
By registering, you will also enjoy limited access to Premium articles, exclusive newsletters, commenting, and virtual events with our leading journalists
Already have an account? sign in
Join our new commenting forum
Join thought-provoking conversations, follow other Independent readers and see their replies