Hillary Clinton in numbers: Emails, speaking fees, Grammy awards – a look at the Democratic presidential nominee
What we know about the former Secretary of State – from how much money she has made, how many books she has written, how many Grammy's has she won?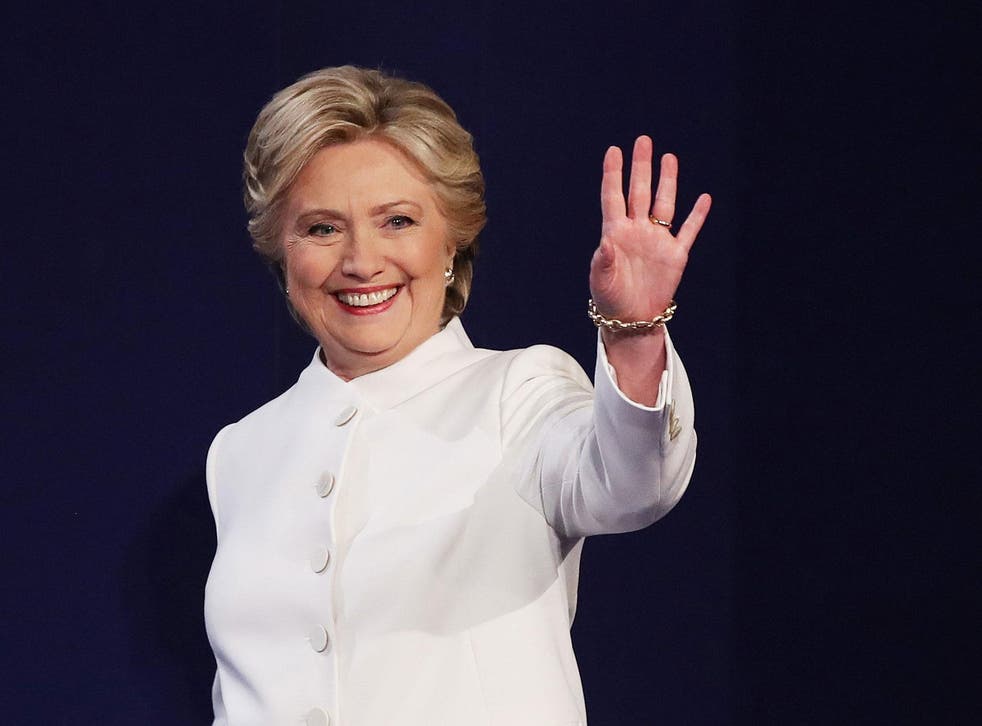 Hillary Clinton has a solid shot at being the next president of the United States.
However, the final stretch of the 2016 election has proven to be far more difficult than any other moment over the past year. With the never ending scandal stemming from her use of a private email server while Secretary of State, the Clinton campaign has not quite secured the keys to the White House.
Campaign officials remain confident that Ms Clinton will earn the 270 electoral votes to win the election, even as support dwindles in crucial swing states like Ohio and Iowa – where she still maintains a lead over Donald Trump – and she works to convince more dubious voters of her trustworthiness.
While these voters continue to waffle over Ms Clinton's record, she has left behind a vast array of information throughout her decades-long public and private career.
This is Hillary Clinton by the numbers
The number of years Ms Clinton has spent in public life: 37
The number of books published by Ms Clinton: 6
Years spent working on Children's Defence Fund: 1973-74
Years spent teaching at University of Arkansas School of Law: 6
The number of dollars raised by the Clinton campaign to date: 687 million
Number of emails Ms Clinton turned over to federal investigators: 30,000
Number of emails Donald Trump accuses Clinton of deleting: 33,000
Hours spent testifying to House Select Committee on Benghazi: 11
Hillary Clinton testifies before House Select Committee on Benghazi

Show all 17
Evidence of criminal wrongdoing found by federal authorities: 0
The income (in dollars) made Bill and Hillary Clinton from 2007-2014: 139 million
The total number of dollars paid to Ms Clinton in speaking fees: 21.7 million
The dollars earned giving private speeches to financial agencies: 4.1 million
Year she worked on the George McGovern presidential campaign: 1972
Years married to Bill Clinton: 41
Number of Grammys won by Ms Clinton: 1
Register for free to continue reading
Registration is a free and easy way to support our truly independent journalism
By registering, you will also enjoy limited access to Premium articles, exclusive newsletters, commenting, and virtual events with our leading journalists
Already have an account? sign in