Republicans slammed for inviting anti-vaxxer scientist to testify before Senate committee
'Giving platform to conspiracy theorists to spread myths and falsehoods about Covid vaccines is downright dangerous,' says Chuck Schumer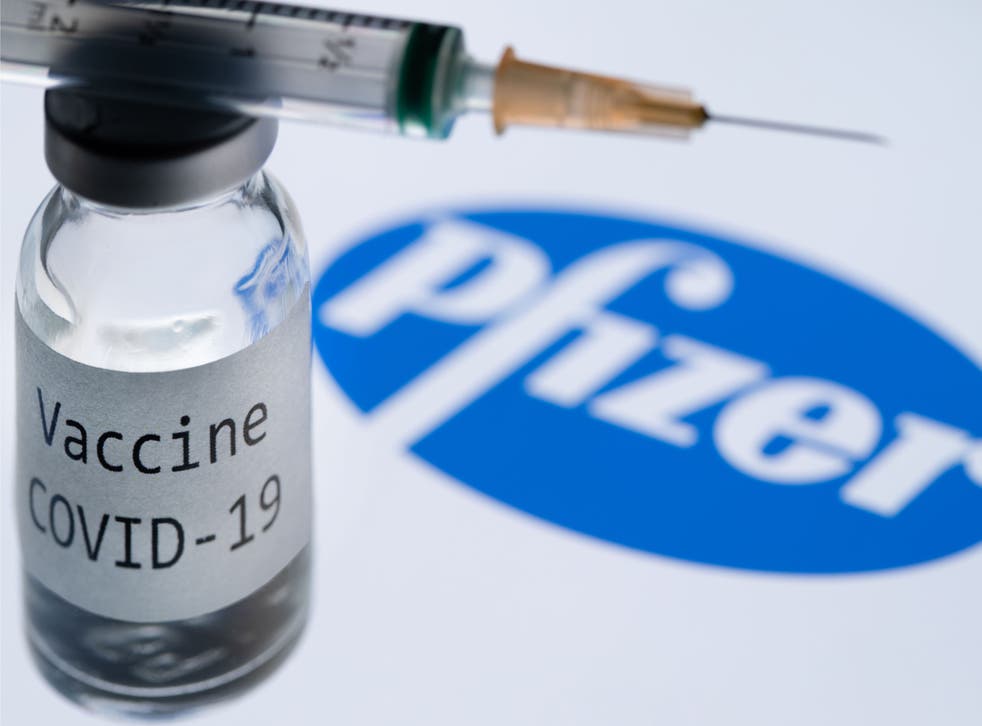 Senate Republicans have invited an anti-vaxxer doctor to be the lead witness at a committee hearing as the country prepares to roll out the largest vaccination program in its history.
Dr Jane Orient, executive director of the Association of American Physicians and Surgeons, has been asked to testify at a Senate Homeland Security and Governmental Affairs Committee, The New York Times reports.
Democrats and medical professionals have denounced the invitation by Senator Ron Johnson, saying that an individual who promotes conspiracy theories regarding vaccinations should not be given a platform to cast doubt on the efficacy and safety of vaccines during a global pandemic.
Dr Orient is skeptical of coronavirus vaccines, has promoted hydroxychloroquine as a treatment for Covid-19, and the group that she leads is against any government involvement in healthcare — including programs such as Medicare and Medicaid.
Her association also believes that mandatory vaccination programs are "a serious intrusion into individual liberty, autonomy, and parental decisions".
Senate Minority Leader Chuck Schumer told the Times: "At such a crucial time, giving a platform to conspiracy theorists to spread myths and falsehoods about Covid vaccines is downright dangerous and one of the last things Senate Republicans should be doing right now."
Dr Orient told the outlet that she would not take the vaccine herself because of an autoimmune condition and opposes the push for all Americans to be vaccinated.
There was outrage online at the invitation for Dr Orient to speak to the Senate committee.
Dr David Gorski posted: "[Jane Orient] is Executive Director of the #antivaccine, #COVID19 minimising, conspiracy-mongering fake medical professional association. Why has @SenRonJohnson invited this crank to testify before his committee?"
"She doesn't believe in climate change, human immunodeficiency virus, or evolution," tweeted Dr Ryan Marino. "I can guess at the appeal to some of a creationist & climate change denier but why is the Senate giving a platform to an HIV denialist?"
Professor Peter Hortez said: "US Congress has access to the nation's greatest scientists. It established our National Academies in 1863 in the Lincoln Administration. Any one of us would drop what we're doing to fly to Wash DC, testify, offer advice. Why such mediocrity?"
Other criticisms of Dr Orient include that she is a signatory to A Scientific Dissent From Darwinism, a list of scientists that question Darwinism's central tenet of natural selection accounting for the complexity of life.
One commenter on Twitter says "she makes other anti-vaxxers seem sane".
Author Michael Hiltzik tweeted: "GOP picks Jane Orient to testify before Senate? These people are hopeless morons."
The Food and Drug Administration's vaccine advisory committee releases its evaluation data on the safety and effectiveness of the Pfizer-BioNTech vaccine this week, with emergency approval for its use possible by the weekend.
The UK has already granted emergency use authorisation for the Pfizer vaccine with rollout to start on Tuesday.
Join our new commenting forum
Join thought-provoking conversations, follow other Independent readers and see their replies