Neil Bush: Jeb Bush's younger brother joins Ted Cruz's election team
Mr Cruz is unlikely to win the backing of the wider Bush family, however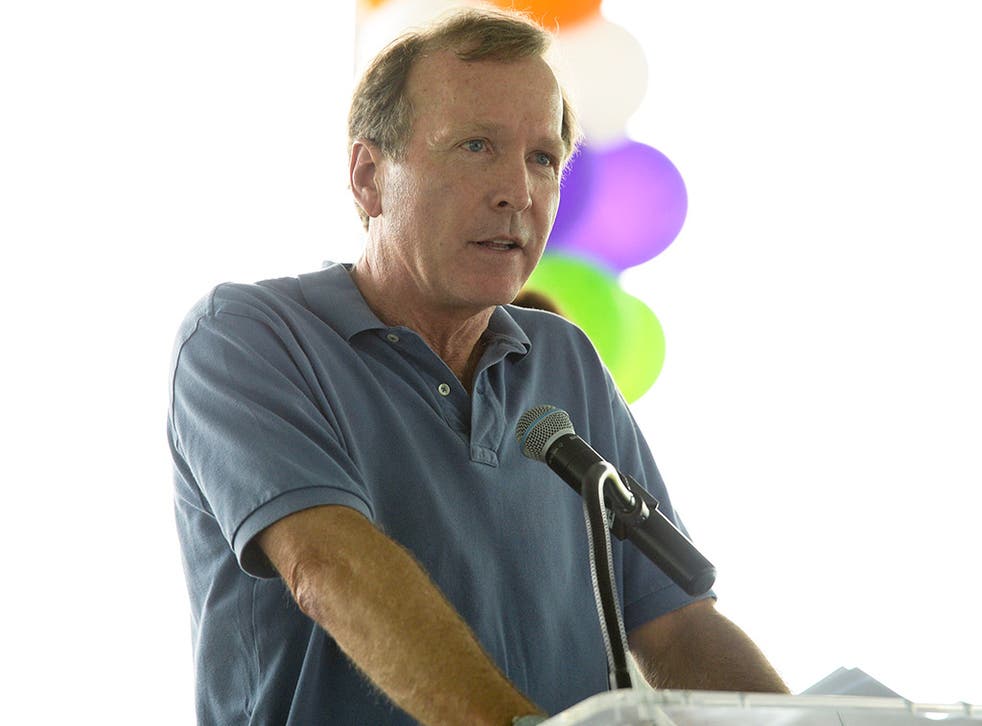 Neil Bush, the younger brother of Jeb and George W Bush, is going to work for Jeb's former presidential rival, Texas Senator Ted Cruz.
Mr Bush, 61, a businessman, and his wife Maria are among 13 new members of the finance team for Mr Cruz's White House campaign. All are erstwhile supporters of other candidates, including Jeb Bush and Marco Rubio.
Mr Cruz met his own wife, Heidi, when both worked on George W Bush's presidential campaign in 2000.
Mr Cruz is unlikely to win the backing of the former President, who said of him at a private fundraising event last year: "I just don't like the guy."
Join our new commenting forum
Join thought-provoking conversations, follow other Independent readers and see their replies