No Trump Act: US congressman introduces bill to stop taxpayer funds from going to President's businesses
The Oregon congressman introduces a bill under an acronym that takes a clear dig at Trump
Chantal da Silva
Friday 10 March 2017 12:22 Comments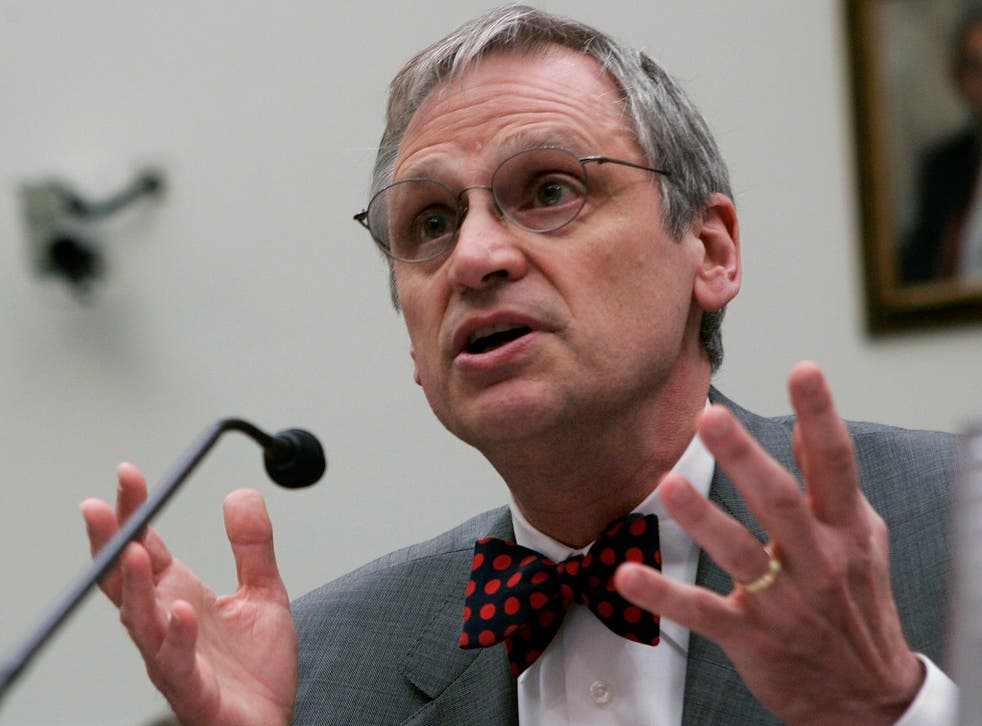 A US congressman has introduced a bill under an acronym that takes a not-so-subtle dig at Donald Trump.
Earl Blumenauer, the representative for Oregon's third congressional district, said the No Taxpayer Revenue Used to Monetise the Presidency Act, or in short, "the No Trump Act", would prohibit the use of taxpayer dollars to fund any events, stays or other expenses at hotels owned or operated by a president or his or her relatives.
"Donald Trump should not be allowed to make money off the presidency," Mr Blumenauer tweeted on Thursday.
His bill comes in the wake of controversy over where the funding for things like Melania Trump's decision to live at Trump Tower in New York, should come from.
While its clear who the namesake of the No Trump Act bill is, it would apply to anyone who holds the office, USA Today reports.
Most recent presidents have placed their assets in a blind trust to avoid any potential conflicts of interest. Mr Trump, however, has chosen to place his two adult sons, Eric and Donald Jr, in charge of managing his companies without divesting his stake.
The US President's company has previously said it would donate profits from any foreign governments that use his hotels.
Donald Trump surprises first White House tour visitors
Mr Trump said he wanted to donate the profits in order to avoid giving off the appearance that foreign governments might be able to curry favour with him by using his hotels, including one that opened recently just a short walk away from the White House.
However, many ethics experts have cast doubt on how such an arrangement would be executed, raising questions around how it would actually be implemented, enforced and disclosed to the public.
Mr Blumenauer's bill is unlikely to make any headway in the Republican-controlled House, but the Oregon representative said he believes it could promote change further down the line, according to USA Today.
"I think it's entirely possible that under bizarre circumstances, the combination of public concern and political unease may grow," he told the newspaper. "I believe this would be broadly supported."
Blumenauer has been an outspoken critic of the US President since his election campaign, dubbing Mr Trump the country's "liar in chief" on social media.
Register for free to continue reading
Registration is a free and easy way to support our truly independent journalism
By registering, you will also enjoy limited access to Premium articles, exclusive newsletters, commenting, and virtual events with our leading journalists
Already have an account? sign in
Join our new commenting forum
Join thought-provoking conversations, follow other Independent readers and see their replies