Pittsburgh synagogue shooting suspect Robert Bowers pleads not guilty to new charges
Bowers now faces 63 charges after pleading not guilty to 44 others in November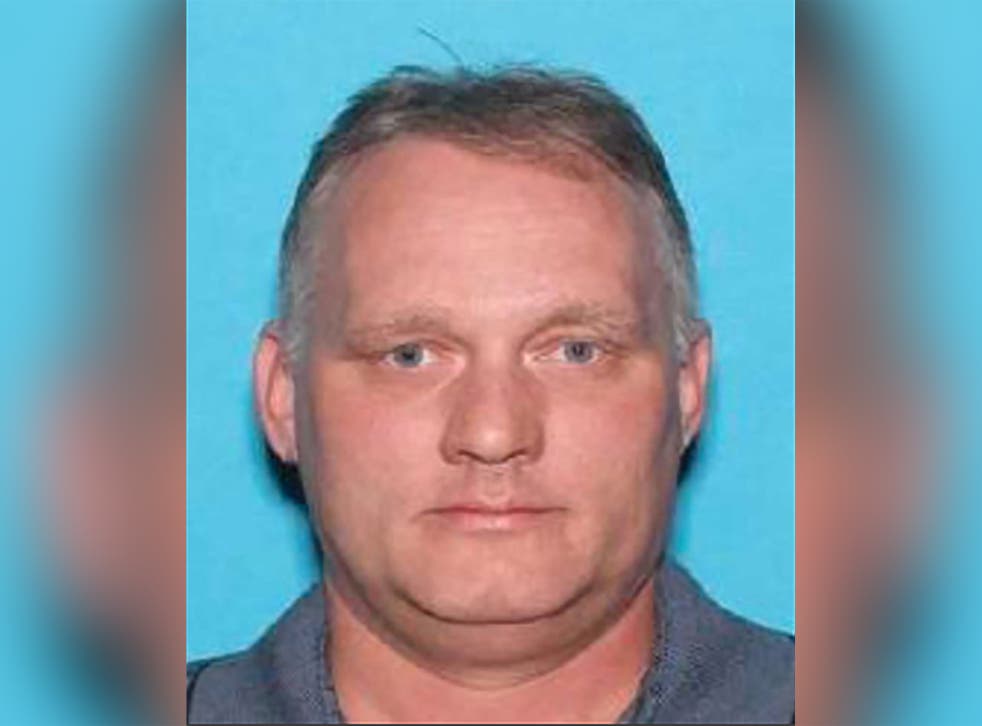 The 46-year-old man accused of killing 11 people during an attack at a synagogue in Pittsburgh in October 2018 has pleaded not guilty to new charges.
On Monday, Robert Bowers pleaded not guilty to 19 additional federal charges of hate crimes, as well as the obstruction of free exercise of religious beliefs and discharging a firearm.
Mr Bowers now faces 63 charges. He pleaded not guilty to 44 charges, some of which included murders, in November.
While appearing at a Pittsburgh federal courthouse on Monday, Bowers also requested a trial by jury.
The prosecution team argue that Bowers used multiple heavy firearms, including a Colt AR-15 and three handguns, when he allegedly went inside the Tree of Life Synagogue in the city's Squirrel Hill neighbourhood and opened fire during a morning service on October 27.
World news in pictures

Show all 50
The shooting resulted in the death of 11 people with several more injured, some of which include police officers protecting the victims and confronting the alleged shooter.
Prosecutors also said that the 46-year-old had allegedly talked about his intention to "kill the Jews" as he opened fire into the worshippers. Mr Bowers also has a quite a long history of posting anti-semitic conspiracy theories online and threatening Jewish communities.
If convicted, Mr Bowers could face a life prison sentence without parole. Prosecutors, however, said they intend to pursue the death penalty but it would have to be approved by the attorney general first.
Join our new commenting forum
Join thought-provoking conversations, follow other Independent readers and see their replies