Republicans brand pornography 'a public health crisis'
Delegates writing the GOP's draft 2016 policy platform also adopted amendments opposing same-sex marriage, criticising transgender bathroom rules and endorsing 'gay conversion therapy'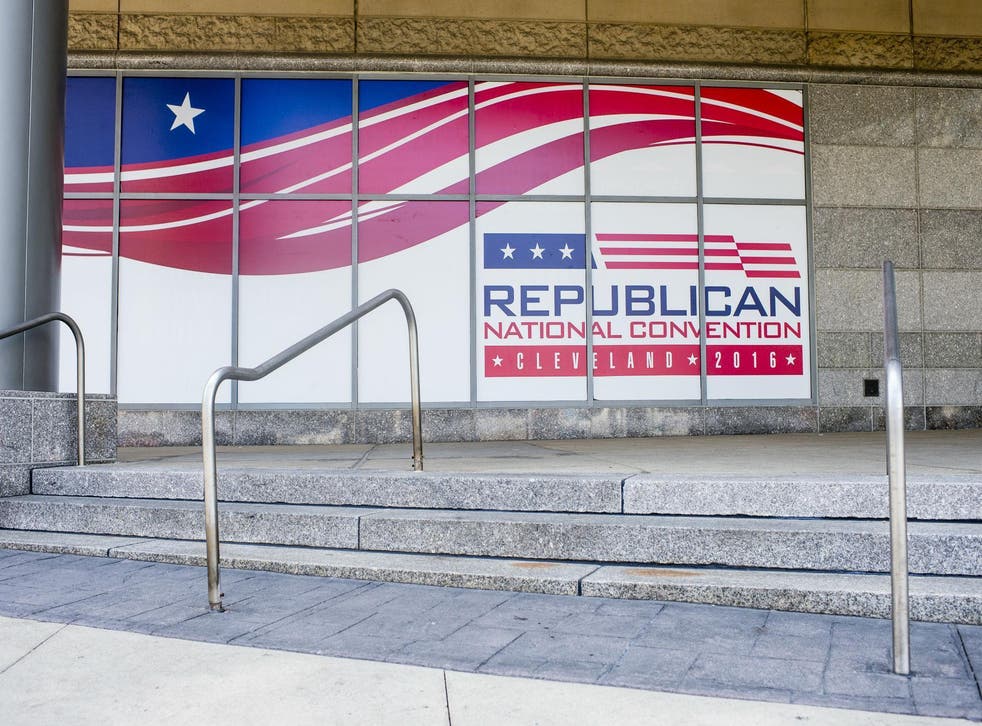 Republican delegates have voted unanimously to include an amendment in the party's draft election platform that describes pornography as "a public health crisis that is destroying the lives of millions."
The GOP also condemned porn in its 2012 policy platform, which called for current laws on pornography and obscenity to be "vigorously enforced." But the amendment introduced to the party's 2016 platform on Monday uses significantly sterner language.
"Pornography, with his harmful effects, especially on children, has become a public health crisis that is destroying the life of millions," it reads. "We encourage states to continue to fight this public menace and pledge our commitment to children's safety and wellbeing."
A body made up of two delegates from each of the 50 states, Washington DC and five US territories will vote on the final platform on Tuesday, after social conservatives forced several changes to the more moderate initial draft composed by the Republican National Committee.
Mary Forrester, the North Carolina delegate who introduced the pornography amendment after working on it with a Christian group, Concerned Women for America, told Yahoo News that she was particularly concerned about young people becoming addicted to online porn.
"It's such an insidious epidemic and there are no rules for our children," Ms Forrester said. "They do not have the discernment and so they become addicted before they have the maturity to understand the consequences."
The draft platform also describes as "dangerous" rules imposed by the Obama administration allowing transgender students to use bathrooms according to their gender identity, and urges the US Supreme Court to reverse its 2015 ruling that same-sex marriage is a constitutional right.
An amendment proposed by Tony Perkins, president of the anti-LGBT Family Research Council, endorses so-called "gay conversion therapy" for children, saying: "We support the right of parents to determine the proper treatment or therapy, for their minor children."
Join our new commenting forum
Join thought-provoking conversations, follow other Independent readers and see their replies