Trump-Russia links: Robert Mueller aims to question US President over potential obstruction of justice
The Special Prosecutor has already questioned James Comey and Attorney General Jeff Sessions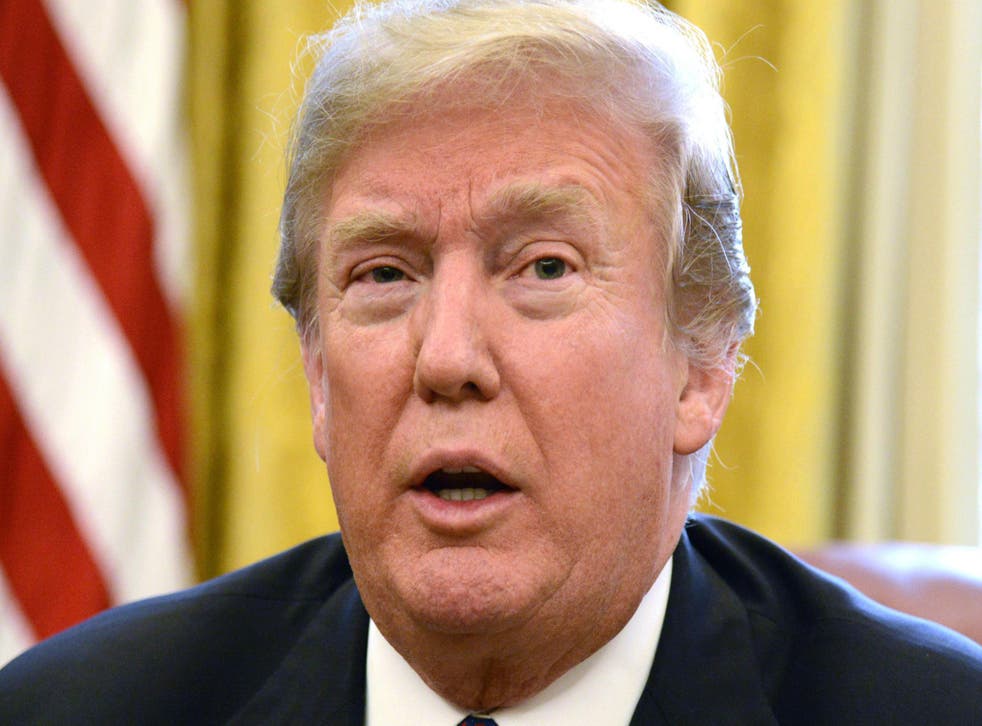 Robert Mueller is reportedly seeking to question Donald Trump about his firing of James Comey and Michael Flynn, apparently intensifying his examination of whether the President was responsible for the possible obstruction of justice.
In the latest of a flurry of developments relating to the federal probe into possible collusion between the Trump campaign and Russia, it was reported that Mr Mueller would like to talk to the President in the coming weeks.
In particular, he wants to talk to him about the 2017 February firing of Mr Flynn and his ousting of Mr Comey in May 2017. It was the firing of Mr Comey, that led to the appointment of Mr Mueller, himself a former FBI Director, to head an independent federal investigation into Russia's alleged meddling in the 2016 US presidential election.
The biggest names involved in the Trump-Russia investigation

Show all 17
Earlier on Tuesday, it was reported Mr Mueller had last week questioned Attorney General Jeff Sessions and that he last year spoke to Mr Comey. Mr Mueller apparently spoke to Mr Comey about a series of memos he kept in which he detailed interactions with the President that "unnerved him".
In one such memo, which Mr Comey subsequently testified about on Capitol Hill, he noted that Mr Trump had asked him to drop the FBI investigation into Mr Flynn.
The Washington Post said Mr Mueller's interest in the events that led Mr Trump to get rid of Mr Flynn and Mr Comey may suggest his investigation is increasing its focus on possible efforts by the President, or those close to him, to interfere in such a way that amounted to the obstruction of justice.
Steve Bannon says the firing of James Comey was the biggest mistake in modern political history
"Within the past two weeks, the Special Counsel's office has indicated to the White House that the two central subjects that investigators wish to discuss with the president are the departures of Flynn and Comey and the events surrounding their firings," the Post said.
Earlier this month, it was reported that Mr Trump's lawyers were discussing ways in which the President could be interviewed by Mr Mueller's team.
Expecting that Mr Mueller will ask to interview Mr Trump, the President's legal team has been discussing a range of options for the format of such an interview, such as written responses to questions in lieu of a formal sit-down.
Mr Trump has told friends he expects the probe, which he has described as a witch hunt, to "clear him in writing".
The White House has yet to comment on the latest report and Mr Mueller's spokesman declined to comment.

Previously, Mr Trump declined to say whether he would grant an interview to Mr Mueller and his team.
"We'll see what happens," Mr Trump said earlier this month when asked directly by reporters.
Join our new commenting forum
Join thought-provoking conversations, follow other Independent readers and see their replies