Court orders web hosting company to turn over visitor data on anti-Trump site
There are limitations on the search warrant, but the company worries about violations of privacy 
Mythili Sampathkumar
New York
Thursday 24 August 2017 22:46 Comments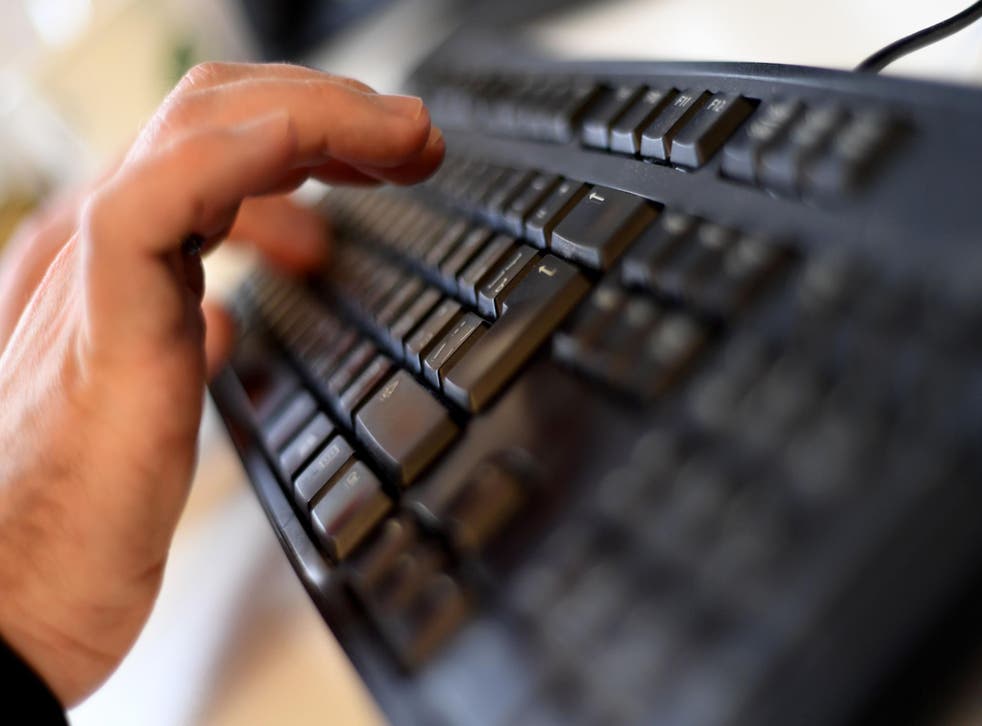 A Washington DC court has ordered a company to turn over records of visitors to an anti-Donald Trump website.
Chief Judge Robert Morin of the Superior Court of DC has said the Department of Justice can follow through on a search warrant for web hosting company DreamHost's disruptj20.org site.
The site was used to organise protests against Mr Trump on Inauguration Day, 20 January 2017, and authorities are looking for more information on the rioting that occurred that weekend.
Mr Morin had also ruled that the government must minimise data collected on innocent visitors to the site and any third parties that are involved with the site.
The search warrant also specifies that the government must disclose both the search and collections methods used as well as the names of the investigators involved in collection and search procedures.
World news in pictures

Show all 50
The DOJ is required to present the data in two separate packages: one will data of innocent visitors and third party groups that will never be reviewed and one with data that appears to violate DC criminal code with regards to rioting and and an accompanying explanation has to how that data is evidence of a crime.
The government can begin collecting the data immediately, but reviewing it will have to wait until DreamHost decides whether it wants to repeal Mr Morin's ruling or not.
Prior to the ruling, DreamHost made the search warrant public and estimated that it involved 1.3 million visitors' IP data and other information that could qualify as a violation of the Privacy Protection Act.
Outside the courtroom a lawyer for DreamHost, Raymond Aghaian, said despite the search warrant limiting review to data that appears to violate riot criminal codes, the government being allowed to "see that information and identify who these political dissidents are is problematic".
"When it comes to sensitive First Amendment issues such as this one, it should not be the case where the government gets to rummage through material to determine whether something is valid or not," he added.
Register for free to continue reading
Registration is a free and easy way to support our truly independent journalism
By registering, you will also enjoy limited access to Premium articles, exclusive newsletters, commenting, and virtual events with our leading journalists
Already have an account? sign in
Join our new commenting forum
Join thought-provoking conversations, follow other Independent readers and see their replies