US Election 2016: Hillary Clinton on front foot after huge turnout recorded in key state of Florida
Early voting numbers have already surpassed the total amount recorded in the highly contested 2000 election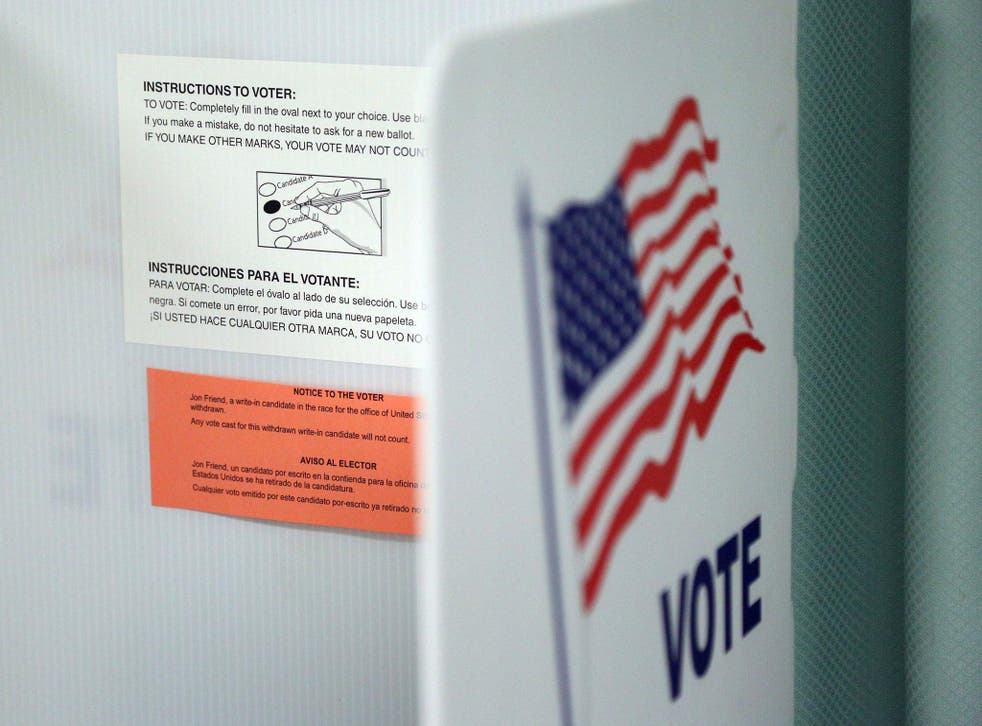 Florida early voting turnout may tilt the scales in Hillary Clinton's favour.
The state is key in this election. If Donald Trump loses the 29 electoral votes by the time polls close, then his odds of reaching 270 will be diminished greatly.
More than 6.4 million voters made it to the poles between 24 October and 6 November – surpassing the 5,963,110 ballots cast in the controversial 2000 election between George W Bush and then-Vice President Al Gore.
Follow our live coverage of the US election as it unfolds right here
Trump v Clinton: US Election forecast - November 8
Latinos in particular make up a significant portion of Florida voters – and they are expected to choose in overwhelming favour of the former Secretary of State. Based on early voting alone, Latino turnout is up 108 per cent since 2008. Their numbers are up almost 90 per cent since 2012, according to Florida Division of Elections figures.
US Presidential election: key moments in pictures

Show all 12
Additionally, the African American vote has increased 9 per cent from 2012, as 70,000 participated in early voting.
As it stands, Democrats are up front by about 87,000 ballots.
Register for free to continue reading
Registration is a free and easy way to support our truly independent journalism
By registering, you will also enjoy limited access to Premium articles, exclusive newsletters, commenting, and virtual events with our leading journalists
Already have an account? sign in
Register for free to continue reading
Registration is a free and easy way to support our truly independent journalism
By registering, you will also enjoy limited access to Premium articles, exclusive newsletters, commenting, and virtual events with our leading journalists
Already have an account? sign in