Vermont legalises marijuana despite Trump administration's attempt at crackdown
State becomes ninth to legalise marijuana – but sales won't be allowed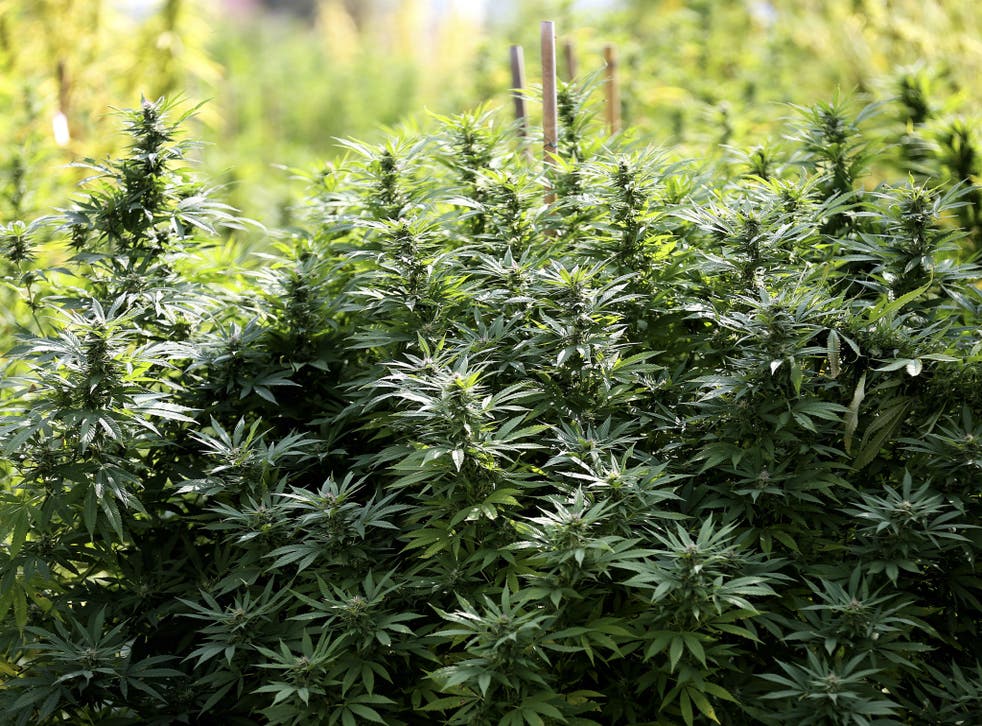 Vermont has become the ninth state to legalise marijuana, pushing ahead despite the Trump administration recently opening the door to a crackdown.
In signing a bill allowing adults to possess and grow cannabis, Republican Governor Phil Scott said he overcame "mixed emotions" that included his concerns about a profit-driven commercial marijuana industry. Unlike in other states that have legalised cannabis usage, the law does not allow for legal sales.
"I personally believe that what adults do behind closed doors and on private property is their choice, so long as it does not negatively impact the health and safety of others, especially children," Mr Scott said.
With his signature, Mr Scott added Vermont's more than 600,000 residents to the growing roster of Americans who live in areas that allow recreational marijuana use – a swathe of the country that is home to nearly 70 million people. Numerous other states permit use of medical marijuana.
Of the states that have moved to allow recreational use, Vermont is the first to institute the change via its legislature rather than a direct vote of the people.
Vermont proceeded despite a recent federal shift that could expose states permitting marijuana use to legal penalties.
In pictures: 4/20 Marijuana world rallies

Show all 26
Attorney General Jeff Sessions announced earlier this month that the Department of Justice would discard Obama-era guidelines that deferred the issue to states so long as they had instituted sturdy regulations of burgeoning pot markets.
The move spurred anger and accusations of betrayal from states that have legalised recreational cannabis, with elected officials warning the federal government was overriding the will of votes.
In a statement praising Mr Scott's signature, the pro-legalisation Drug Policy alliance urged other states to follow Vermont's lead and refuse to be cowed by federal pressure.
"Vermont is standing up to the regressive, harmful policies coming out of Jeff Sessions' Justice Department," Maria McFarland Sánchez-Moreno, the organisation's executive director, said in a statement. "Other states and policymakers should follow suit, and keep pressing for marijuana reforms that are supported by a vast majority of the public".
Join our new commenting forum
Join thought-provoking conversations, follow other Independent readers and see their replies