US politician says pregnant women are 'hosts' once they are 'irresponsible' enough to have sex
Republican introduces bill that would force women seeking abortion to get written consent from the foetus' father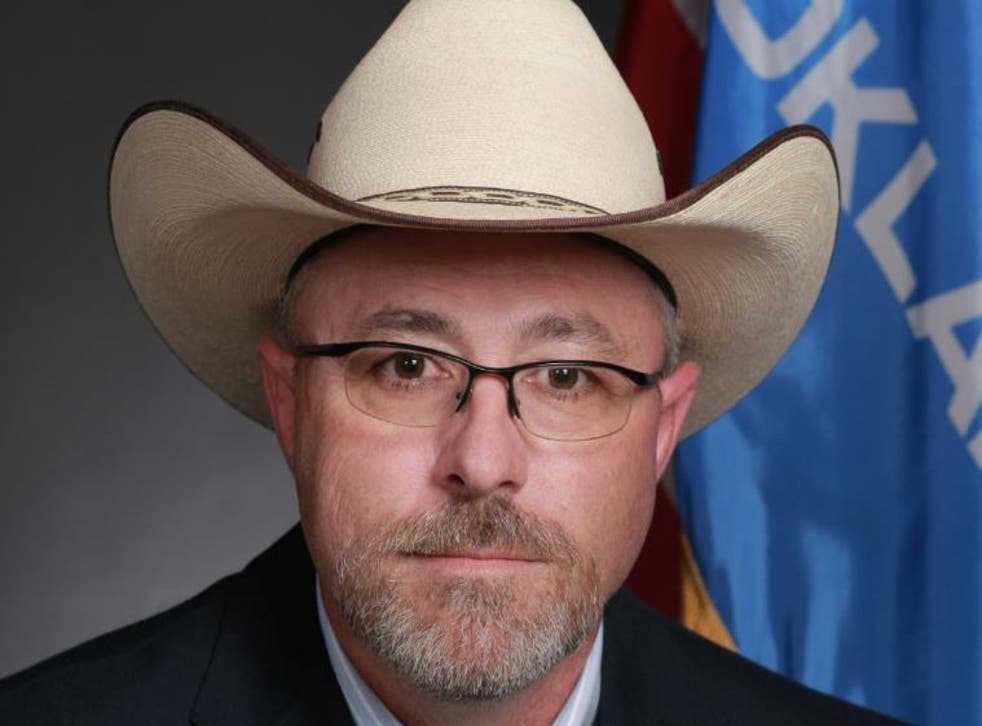 A US politician has said pregnant women are "hosts" whose bodies no longer belong to them once they are "irresponsible" enough to have sex.
Justin Humphrey, an Oklahoma state legislator, has introduced a bill that would force women seeking an abortion to get written consent from the foetus' father.
Justifying the proposed law change, the Republican said one of the "breakdowns in our society" is that men are "excluded" from "these types of decisions".
"I understand that they feel like that is their body," he told The Intercept. "I feel like it is a separate - what I call them is, is you're a 'host.' And you know when you enter into a relationship you're going to be that host and so, you know, if you pre-know that then take all precautions and don't get pregnant.
"So that's where I'm at. I'm like, 'hey, your body is your body and be responsible with it. But after you're irresponsible then don't claim, well, I can just go and do this with another body, when you're the host and you invited that in.'"
The controversial bill states that "no abortion shall be performed in this state without the written informed consent of the father of the foetus".
Ohio legislator who wants to ban abortion has no idea why women would want to have abortions
The only exceptions would be in cases where the father is already dead, the woman's life is endangered, or the pregnancy was the result of rape or incest.
If it does become law, the bill would have very little chance of standing up in court after the US Supreme Court struck down a similar bill 20 years ago.
Supreme Court strikes down abortion restrictions

Show all 23
Mr Humphrey has since apologised to anyone who took offence to his comments, but stood by his description of pregnant women as "hosts".
Amanda Allen, senior state legislative counsel for the Center for Reproductive Rights, branded the proposed law change "a new low for Oklahoma".
Join our new commenting forum
Join thought-provoking conversations, follow other Independent readers and see their replies