US same-sex marriage: We have bad news for you if you're thinking of moving to Canada
People against same-sex marriage who are planning to 'escape' to Canada, might find one little problem...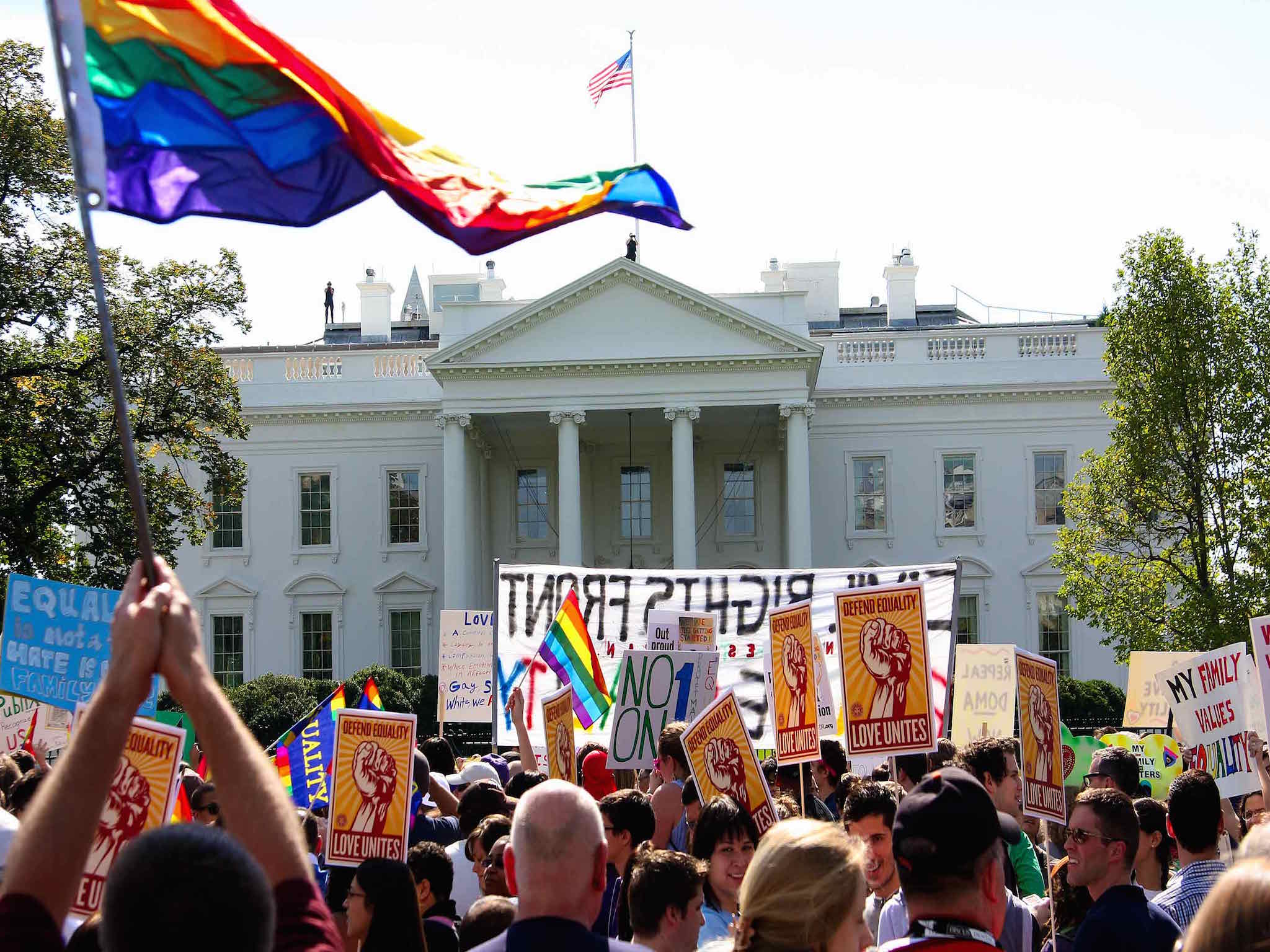 Yesterday America's highest court ruled that the US Constitution provides same-sex couples with the right to marry.
With the ruling, same-sex marriage will become legal in all 50 states.
LGBT campaigners and allies welcomed the move with the triumphant slogan #LoveWins.
However, some US citizens didn't take the news well and are now threatening to move to Canada as a result.
...Canada legalised same-sex marriage in 2005. Gay and bisexual couples have been having same-sex marriages there for over a decade.
Same-sex marriage legalised across the US
Show all 15
#LoveWins
Join our commenting forum
Join thought-provoking conversations, follow other Independent readers and see their replies