US schoolboy who attempted suicide after being bullied for liking 'My Little Pony' may have permanent brain damage
His parents say the 11-year-old child was allegedly taunted for being "gay"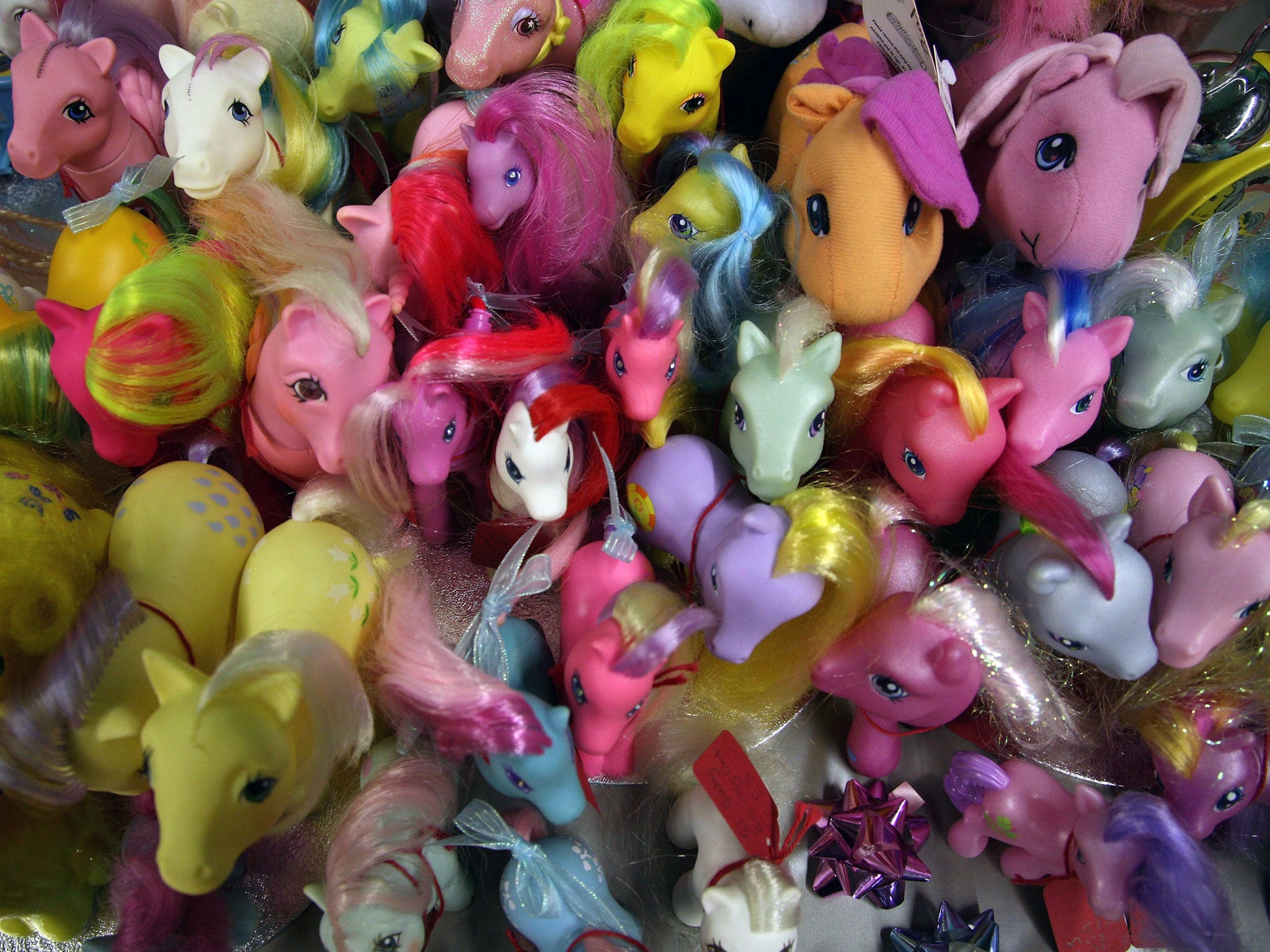 A US schoolboy who tried to kill himself after he was bullied for liking My Little Pony had a tracheotomy on Tuesday to help him breathe.
The operation comes after doctors reported that the child may have suffered permanent brain damage.
11-year-old Michael Morones, from North Carolina, was allegedly taunted by his classmates for being a fan of the popular children's television programme, because they said it was "gay".
He had tried to take his life in his room two weeks ago, cutting the oxygen supply to his brain, and has since been in a critical condition in hospital.
Doctors at the hospital say he could have suffered irreparable damage, and may be blind.
His mother, Tiffany Morones-Suttle, told the US ABC news network: "He's the kid that never walks. He dances everywhere. He's so full of energy. He's always on the move.";
"We won't know for months how much he is going to heal," said Ms Morones-Suttle. "It could even be years before we find out what potential for healing he has."
She said he told her before the incident: "Mum, I'm tired of people being mean to me, I'm tired of people calling me gay, I'm tired of people telling me I'm ugly, that I'm stupid."
His stepfather, Shannon Suttle, told Chicago Now: "He said to us that the other kids were telling him he was gay for loving Pinkie Pie [his favourite character] and they were trying to make him feel ashamed for being gay.
"We said that we didn't care if he was gay or straight; he was our son and we would love him."
Bullying prevention expert Nancy Mullin told ABC: "Eleven to 15-year-old boys are very much at risk for thinking about suicide when they're perceived as being gay."
She praised Michael's parents for supporting his interests rather than reinforcing shameful feelings.
News of the child's situation has quickly spread across the world, including to the makers of his favourite show.
After Michael's step-father contacted Andrea Libman, the voice actor who plays Pinkie Pie, the whole cast has recorded a message of support for the 11-year-old.
Michael has also received support from the global "brony" community, consisting of men who like My Little Pony. The men have rallied together to help Michael's family pay for his care. They have so far raised $48,000 (£29,426).
Above: an example of support for Michael from "bronies"
For confidential support call the Samaritans in the UK on 08457 90 90 90, visit a local Samaritans branch or click here for details.