Two US service members killed in northern Iraq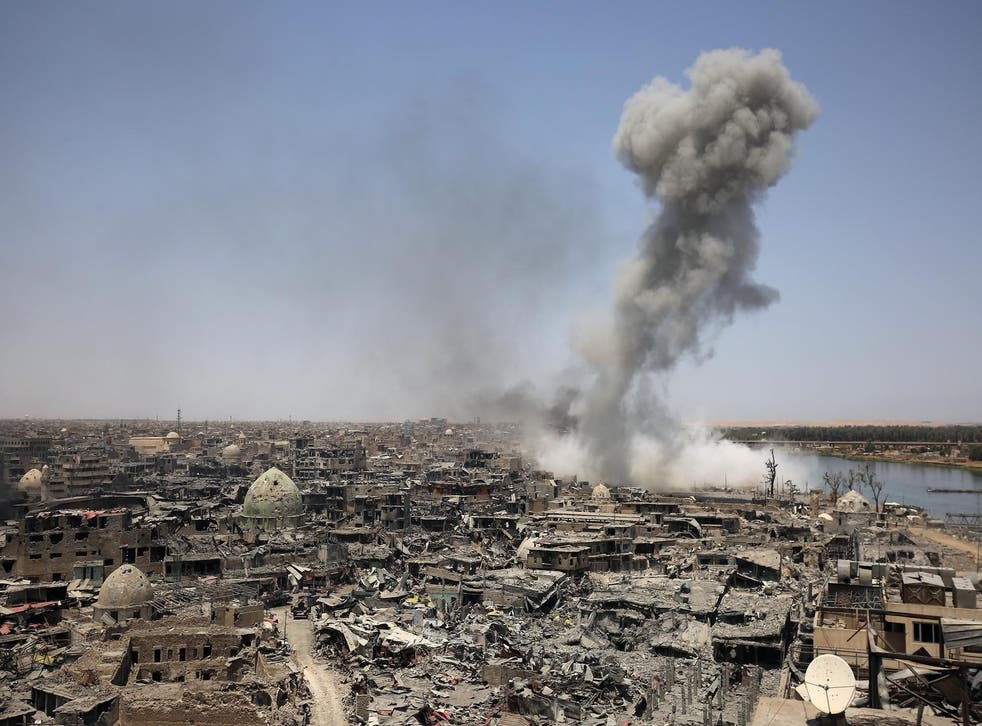 The US military says two American soldiers have been killed while conducting combat operations in northern Iraq, but not as a result of "enemy contact."
Central Command said in a statement that five other soldiers were wounded in Sunday's incident, without providing further details. It did not identify the soldiers.
Lt Gen Stephen Townsend, the commander of US forces battling the Islamic State group in Iraq, said the coalition "sends our deepest condolences to these heroes' families, friends and teammates."
Thousands of US troops are taking part in the war against the Islamic State in Iraq. They are mainly providing logistical support to Iraqi troops, but many operate close to the front lines.
New evidence presented by experts to the United Nations Security Council last week shows that Isis is still a dangerous and capable militant organisation, despite its recent heavy losses across its territory in Syria and Iraq.
Iraq's Prime Minister, Haider al-Abadi, in July formally declared victory over Isis in the northern city of Mosul, saying their defeat marks the "collapse" of the self-proclaimed caliphate.
News agencies contributed to this report
Join our new commenting forum
Join thought-provoking conversations, follow other Independent readers and see their replies