US soldier killed in Afghanistan after failed peace talks
He becomes the 17th US service member to die in combat in 2019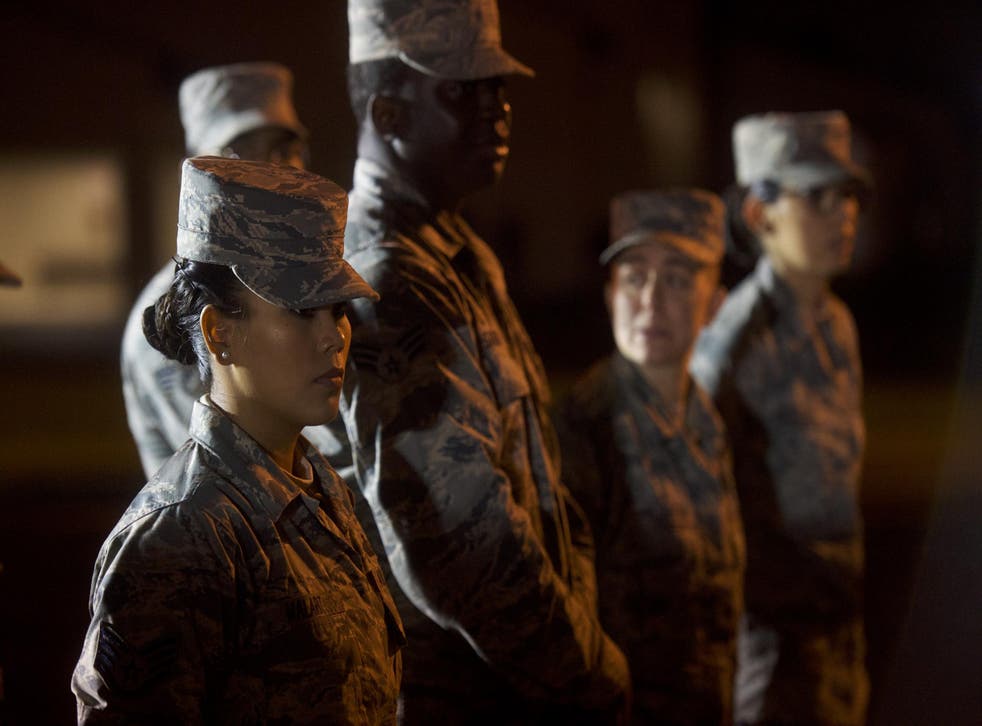 A US Special Forces soldier was killed in Afghanistan on Monday morning, according to a statement from Department of Defence officials.
The soldier is the 17th American service member to die during combat operations in 2019, already marking this year's death toll as the highest since 2014.
Though details have yet to be officially released, an anonymous Pentagon source told Newsweek that the service man "was wounded by small arms fire while on an operation in the Sayyidabad District of Wardak province", and died later during surgery.
The latest fatality comes a little over a week after the Taliban promised more American deaths after Donald Trump declared that he had called off previously unannounced peace talks with the organisation at Camp David.
But the Taliban claimed that it had never fully agreed to the meeting, and Mr Trump called off the entire idea after Sergeant First Class Elis Ortiz was killed with 11 other people in a suicide bombing in Kabul. Mr Trump said the negotiations would no longer happen.
Afghanistan war: lives of children devastated by the endless conflict

Show all 20
Shortly afterwards, Mr Trump fired his national security adviser John Bolton, who was reportedly against the peace talks. Mr Bolton appeared surprised by the firing, which Mr Trump announced on Twitter. In his own tweet concerning the departure, Mr Bolton claimed he in fact offered to resign.
The US military said it would increase its activities after the cancelled secret meeting.
"We're certainly not going to sit still and let them carry out some self-described race to victory," said US Marine General Kenneth McKenzie, the head of US Central Command, to reporters last week, following the suicide bombing. "That's not going to happen."
Join our new commenting forum
Join thought-provoking conversations, follow other Independent readers and see their replies