US woman charged after her daughter brought 249 packets of heroin to nursery class
She thought the drugs were candy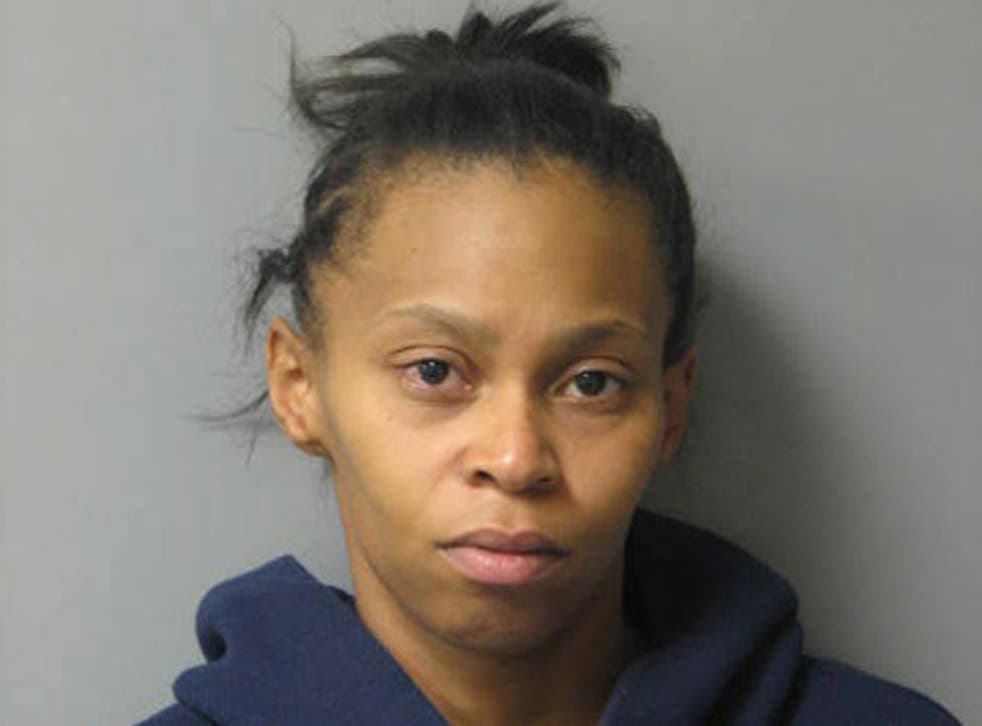 A Delaware mother has been arrested after her toddler unknowingly passed bags of heroin around to her classmates.
The four-year-old thought the 249 packets of powder contained sweets after she found them in a bag her mother had given her, Fox News reported.
Workers at the Hickory Tree Child Care Centre saw the group of young children holding small bags of an unknown substance and immediately called 911. Police said it was tested and found to be heroin.
"None of the packets were opened by any of the kids," a Delaware State Police spokesman said on Monday. However, several children were sent to local hospitals as a precaution and then released after being examined.
Ashley Tull, 30, of Selbyville was charged with drug possession and endangering the welfare of a child. She was released on $6,000 bail.
Her three children have been put in the custody of a relative and she has been forbidden from contacting them.
It has not yet been determined who the drugs belonged to.
Join our new commenting forum
Join thought-provoking conversations, follow other Independent readers and see their replies