Vanity Fair subscriptions jumped 100-fold after Trump's critical tweet
US President-elect is furious over review which said the Trump Grill 'could be the worst restaurant in America'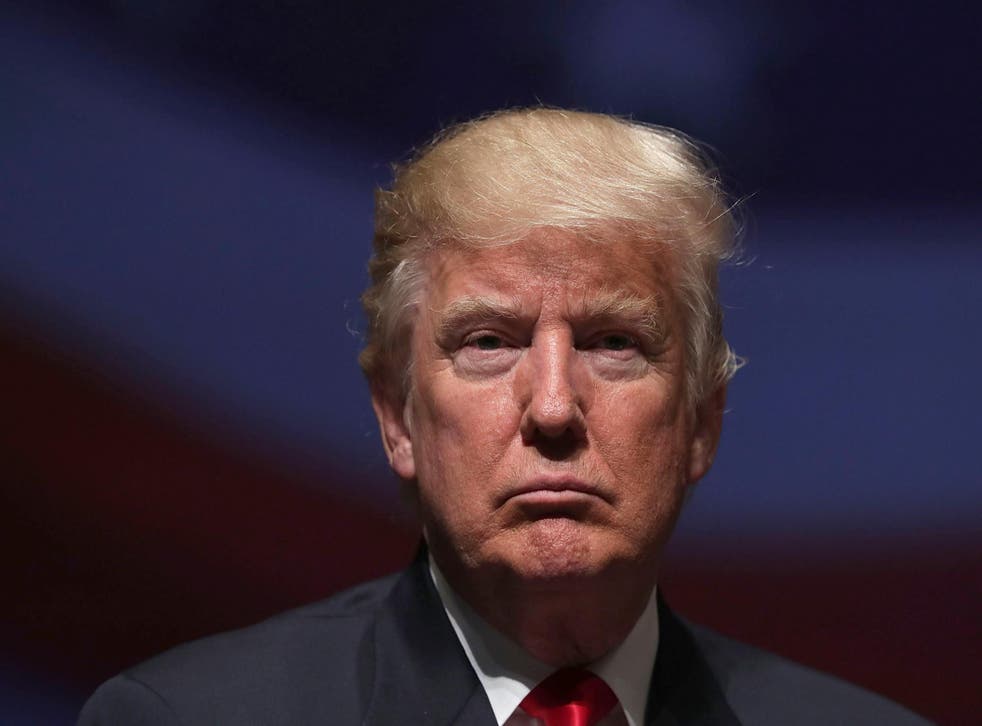 Donald Trump's angry tweet in response to an unfavourable review of his Trump Grill restaurant in Vanity Fair appears to have backfired after the magazine saw a 100-fold increase in the rate of new subscribers.
The President-elect of the United States targeted Vanity Fair after it said the restaurant, based in Trump Tower in New York, "could be the worst restaurant in America" and that it "seems like a cheap version of rich".
Mr Trump retaliated by saying the magazine was suffering from "really poor numbers" and was "way down, big trouble, dead".
That prompted publisher Condé Nast to post a banner at the top of its website declaring itself "the magazine Trump doesn't want you to read".
Folio, a media trade publication, reported that following the criticism from the soon-to-be leader of the free world, new subscribers were registering at 100 times the normal rate.
Vanity Fair notched the highest number of subscriptions ever sold in a single day at Condé Nast, a company spokesman said.
The company said more than a million people had read the review.
Folio said Vanity Fair's circulation and revenue were both up year-on-year, and that its website had received 14.3 million unique views in October, a rise of more than a quarter on the same time last year.
Join our new commenting forum
Join thought-provoking conversations, follow other Independent readers and see their replies