Venezuela crisis: Zoo animals stolen and eaten amid food shortages
Scores of animals also died from starvation at a zoo in June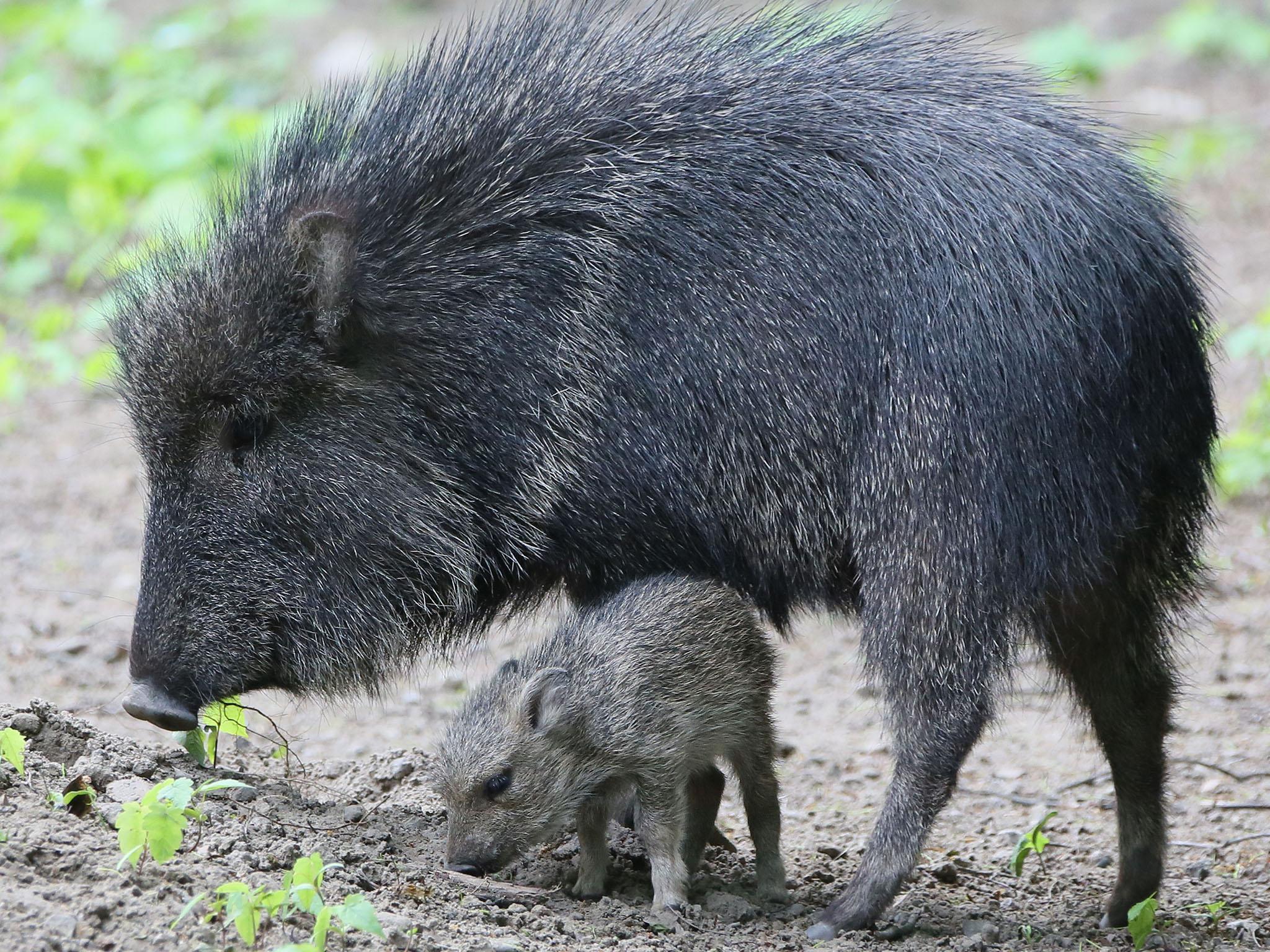 Zoo animals in Venezuela are being stolen and eaten as the country sinks further into a food shortage crisis, local police have said.
The Zulia Metropolitan Zoological Park in the city of Maracaibo reported that more than ten species of animals had gone missing from the facility in recent weeks.
Officers said they "presumed" the buffalo, tapirs and collared peccaries - small pig-like mammals - had been stolen for food.
Leonard Nunez, the head of the zoo, said he believed the animals had been stolen by drug dealers who later sold them on the black market. "They take everything here," he told local reporters.
At the end of July it was reported that up to 50 animals had starved to death at Caricuao Zoo in Caracas this year because they had not eaten for weeks.
Staff reportedly fed mangoes and pumpkins to lions and tigers at the zoo to make up for reduced meat rations, and elephants were fed with tropical fruit rather than their usual diet of hay.
Meanwhile Venezuelans are believed to be regularly skipping meals or waiting in line at supermarkets for hours as food stocks continue to dwindle.
In June, more than 400 people were arrested after looters and rioters ran through scores of shops and markets in the capital stealing food.
World news in pictures
Show all 50
Three in four Venezuelan citizens report suffering involuntary weight loss due to the shortages and have lost an average of 19lb, according to a recent report.
President Maduro, who took over from Hugo Chavez after his death in 2013, has blamed the country's woes on an "economic war" waged by local opposition leaders and the US.
Many Venezuelans have resorted to travelling over the border with Colombia to buy basic supplies.
Join our commenting forum
Join thought-provoking conversations, follow other Independent readers and see their replies