Venezuela crisis: Clocks go forward by 30 minutes in bid to save energy
President Nicolas Maduro also orders rolling blackouts and reduced public sector working hours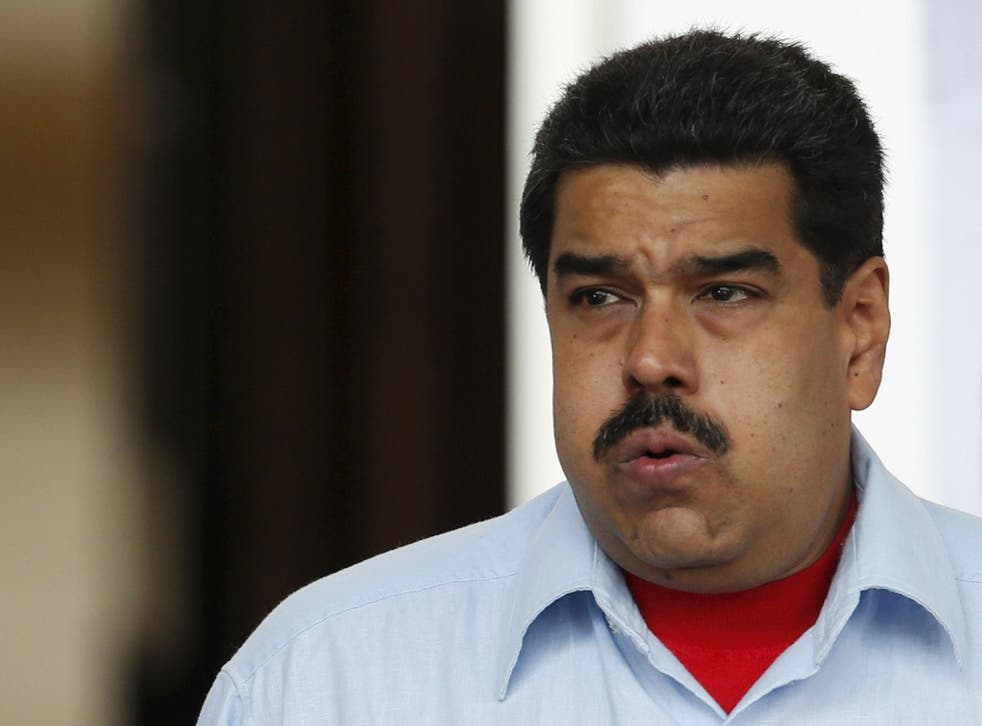 Venezuela has put its clocks forward by half an hour to save electricity.
President Nicolas Maduro ordered the time change - which will mean lighter evenings - to deal with a chronic shortage of electricity caused by a drought which has drained its hydroelectric dams.
It is part of a range of measures to deal with the crisis, with the country already having ordered rolling blackouts and reduced the public sector working week to just two days.
The government has also ordered schools to close on Fridays, while shopping malls must generate their own energy and reduce their opening hours.
Mr Maduro has also suggested more unusual energy-saving methods such as foregoing hair dryers.
Announcing the latest change, science and technology minister Jorge Arreaza said the move would reduce the night-time use of lighting and air conditioning.
He said: "It will be simple to move the clock forward a half hour - this will allow us to enjoy more daylight, and it won't get dark so early".
The change means Venezuela will return to the timezone it had before 2007, when late President Hugo Chavez moved it back half an hour.
It will now be four hours behind Greenwich Mean Time.
It comes with the country is in the midst of a major economic crisis caused by the global collapse of the price of oil, the BBC reports.
In pictures: Venezuela elections

Show all 10
The bloated public sector and generous benefits propped up the economy for many years using the revenues from oil but now the country is suffering from a shortage of basic goods and food.
Mr Maduro announced on Saturday evening that he was also ordering a 30 per cent increase in the minimum wage to fight economic stagnation.
The increase - which came into force on Sunday - follows a 25 per cent increase in 1 March.
The new minimum wage is 15,051 bolivars a month, around £1,035 at the official exchange rate but around £34.22 at the black market rate - which largely sets the price of goods in Venezuela.
Mr Maduro has claimed the situation is caused by an "economic war" against the country by the US's capitalist business elite.
But opposition parties who took control of the country's Congress in December have accused Mr Maduro of economic mismanagement.
They have started a campaign to oust him by launching a petition to have him removed from office.
On Saturday they said the petition to impeach him had already gathered nearly two million signatures from voters.
Join our new commenting forum
Join thought-provoking conversations, follow other Independent readers and see their replies