Venezuelan ambassador denies there is humanitarian crisis - despite citizens stealing rare zoo animals for food
UN Secretary-General Ban Ki-moon says 'basic goods and services such as food, water, health care and clothes aren't available'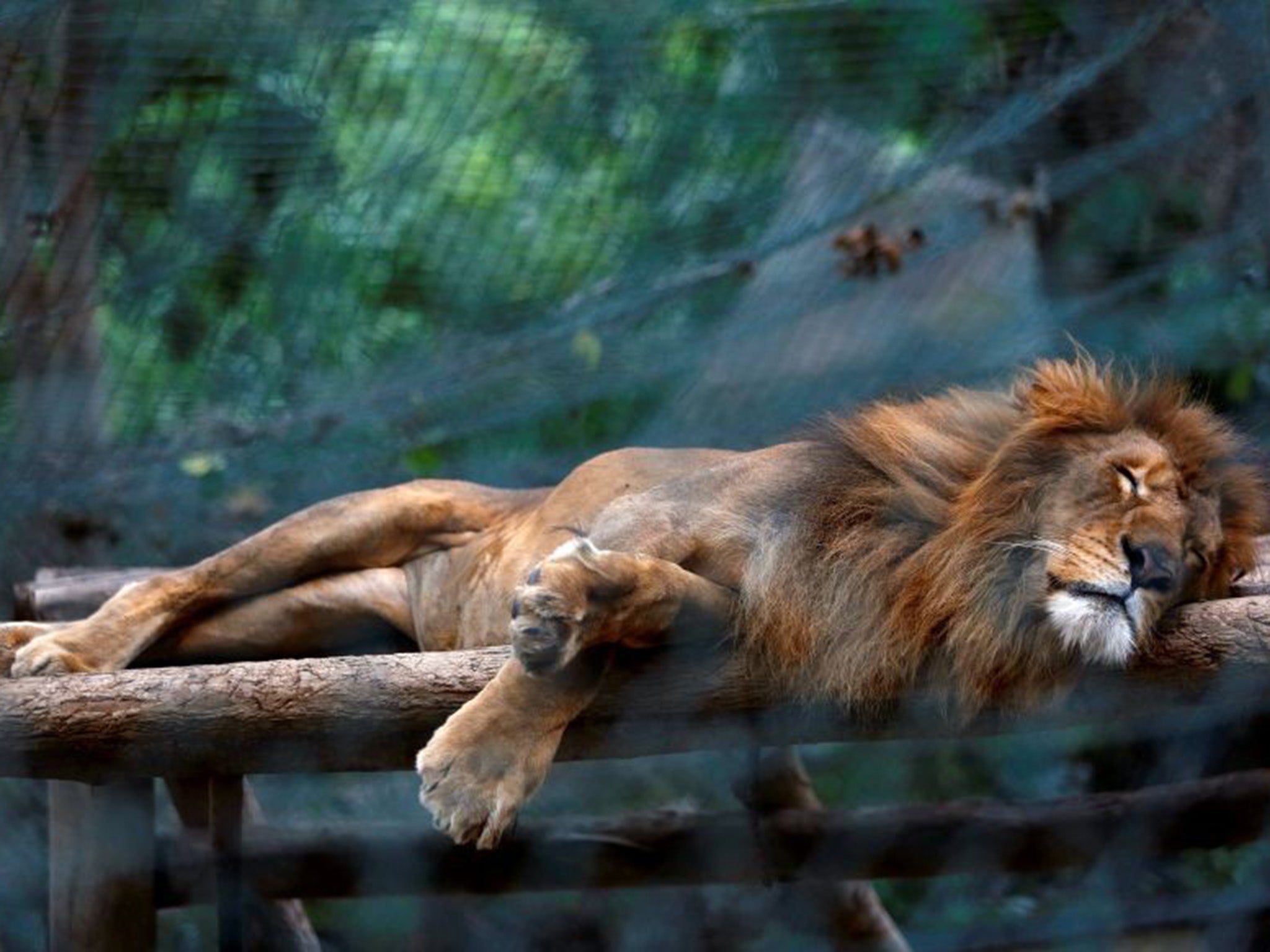 Venezuela's ambassador to the UN has denied there is a humanitarian crisis in his country, despite claims of political instability and a food shortage.
Rafael Ramirez, was responding to comments made by UN Secretary-General Ban Ki-moon, who suggested the country was in deep crisis.
Mr Ramirez said the Sectary-General's comments were "strange" and questioned where he had received his information, according to UPI.
Mr Ban spoke to journalists during a visit to Argentina: "Basic goods and services such as food, water, health care and clothes aren't available," the BBC reported.
"This triggers a humanitarian crisis in Venezuela which is created by political instability."
The news comes as thousands of Venezuelans crossed into Colombia to buy food and medicine after the opening of five pedestrian border crossings, Al Jazeera reported.
Long queues formed as people took advantage of the 12 hour daily window in which pedestrians are allowed to cross.
The food crisis has also reportedly led to citizens breaking into zoos and slaughtering animals.
A group of intruders broke into Carcuao Zoo in Caracas and apparently slaughtered a rare black stallion, leaving behind only the head and ribs.
Marlene Sifontes, a union leader at INPARQUES, the government agency that runs the Caricuao Zoo, described the situation as being very sad and said the food shortage was also directly affecting the animals.
"We have animals that have not eaten for up to 15 days, which affects their health," she told Reuters.
In pictures: Venezuela elections
Show all 10
This isn't the first time animals have been stolen for food in the country. Earlier this month sheep and pigs also went missing from their zoo.
The food shortage in Venezuela has resulted in people waiting in long lines at supermarkets hoping to find severely overpriced meat and rice.
More than 400 people were arrested last month after an outbreak of lootings and food riots in the crisis-hit country as people became increasingly desperate for food.
Join our commenting forum
Join thought-provoking conversations, follow other Independent readers and see their replies