Venezuelan crisis: Beauty queen Genesis Carmona dies in anti-government protest
Local beauty queen was shot in the head as clashes between pro and anti-government groups continue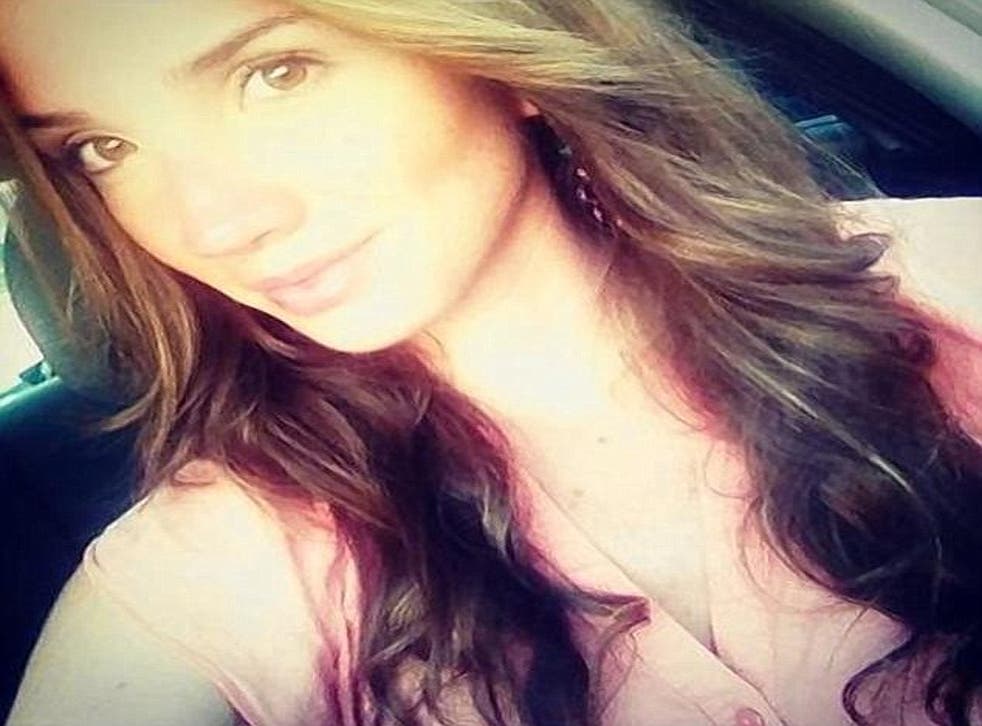 A Venezuelan beauty queen was shot to death during an anti-government demonstration as the oil-rich nation descends further into chaos.
Genesis Carmona, 22, a tourism student and local beauty, was shot in the head in the city of Valencia during a protest against Venezuelan President Nicolas Maduro on Tuesday.
"How long are we going to live like this? How long do we have to tolerate this pressure, with them killing us?'' a relative told Reuters.
She is the latest casualty of the social unrest that has taken over the country after opposition leader Leopoldo Lopez called on his supporters to demonstrate against the government on 12 February.
At least five people have died as a result of the violent clashes between protesters and riot police.
On Tuesday, Lopez, 42, handed himself into the authorities on Tuesday in the capital of Caracas hoping his 'unjust' arrest serves to "wake up" the nation.
Harvard-educated Lopez was formally charged with arson and conspiracy on Thursday morning. Prosecutors dropped more serious charges including murder and terrorism. He remains in custody in a military prison outside Caracas.
President Maduro accused Lopez of inciting violence as part of a US-backed coup to topple the socialist government. On Sunday, Maduro ordered the expulsion of three US embassy officials.
Speaking at the North American Leaders' Summit in Mexico, President Barack Obama said the Venezuelan government should stop "making up false accusations" and focus on the "legitimate grievances" of its people.
This player is used within article copy as first element. Default size is 630w but FC code uses it for 460w article layout.
President Obama called on the Chavista administration to release protesters and work with all parties to restore "a real dialogue" in the deeply polarised nation.
Read more:
Join our new commenting forum
Join thought-provoking conversations, follow other Independent readers and see their replies