Forgotten vials of ricin, the plague and botulism found in US government lab
Discovery of century-old vials comes after smallpox samples were found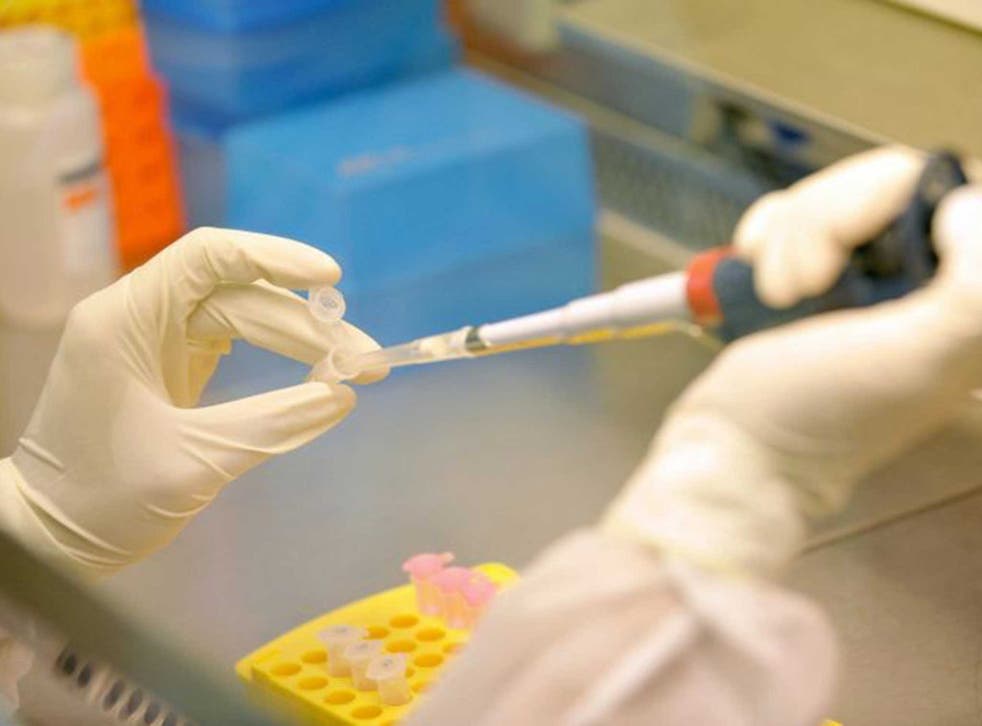 Scientists have discovered long-forgotten vials containing ricin and pathogens that cause botulism and the plague in a US laboratory.
The century-old containers were discovered when the national institutes of health (NIH) began an intensive investigation of all its facilities after a scientist found vials of smallpox dating from the 1950s.
Other contagious viruses and bacteria were also found that had been stored and forgotten in one lab on the NIH's campus. The bottle of ricin, a highly poisonous toxin, was in a box with microbes dating from 1914 and is thought to be between 85 and 100 years old.
The investigation also uncovered samples listing pathogens that cause tularemia and a rare tropical infection called melioidosis.
The NIH does have laboratories that are cleared to use select agents, and those pathogens are regularly inventoried, the director of research services Dr Alfred Johnson said. However, these samples were allowed to be stored without regulation.
Separately, the Food and Drug Ddministration (FDA) reported it had found still another improperly stored pathogen in one of its laboratories - staphylococcus enterotoxin that can cause food poisoning
The vials were in a locked freezer but not in a lab registered to work with select agents. They were relocated to a registered lab, and later destroyed, the FDA said.
In July, six vials of the extinct infectious disease smallpox were found in the bottom of a cardboard box in a laboratory in Maryland.
In a statement, the NIH said: "NIH takes this matter very seriously. The finding of these agents highlights the need for constant vigilance in monitoring laboratory materials in compliance with federal regulations on biosafety."
Register for free to continue reading
Registration is a free and easy way to support our truly independent journalism
By registering, you will also enjoy limited access to Premium articles, exclusive newsletters, commenting, and virtual events with our leading journalists
Already have an account? sign in
Register for free to continue reading
Registration is a free and easy way to support our truly independent journalism
By registering, you will also enjoy limited access to Premium articles, exclusive newsletters, commenting, and virtual events with our leading journalists
Already have an account? sign in
Join our new commenting forum
Join thought-provoking conversations, follow other Independent readers and see their replies