Vice President Mike Pence to speak at pro-life march in Washington DC
The March for Life follows record numbers of men and women who flocked to the capital to stand up for women's rights, including abortion and birth control
Vrinda Jagota
New York
Thursday 26 January 2017 21:57 Comments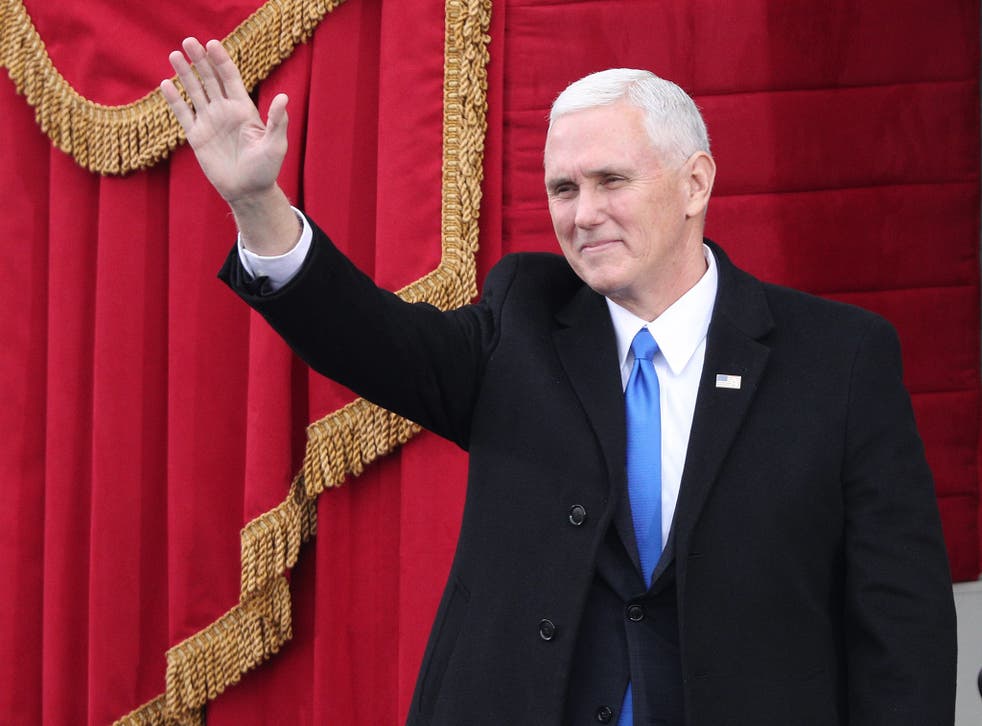 Vice President Mike Pence will speak at the March for Life, an anti-abortion demonstration advocating for "a world where every human life is valued and protected."
Kellyanne Conway, Mr Trump's former campaign manager and current senior adviser to the President, will also speak.
Earlier this week, Press Secretary Sean Spicer promised support for the march, saying, "I think it's no secret that the President has campaigned as a pro-life President…Obviously we're going to have heavy administration presence there."
The news of Mr Pence's speech at the march follows Trump reinstating the Mexico City Policy, an executive order that bans American foreign aid to organisations that provide abortion counselling.
Based on the number of bus permits, the number of attendees at the march is expected to be significantly less than the women's marches in the capital last weekend.
The news also ties to growing anxieties over the future of women's reproductive rights.
Roe v Wade lawyer Sarah Weddington has said that Mr Trump's presidency presents the biggest threat yet to abortion rights.
She wrote in a Facebook post, "A lot of people have invested time and resources to ensure all women have access to all their reproductive choices.
"These people must keep working. And they must reach out to younger people who have the energy and passion to continue this fight."
Mr Pence has a long history of fighting women's reproductive rights when he was governor of Indiana.
In his home state, citizen Purvi Patel was sentenced to 20 years behind bars for infanticide after she allegedly induced her own abortion and went to hospital. The charges were overturned and she was released after 18 months.
The state has also pursued legislation to ensure women undergo a funereal process for aborted fetuses and miscarriages.
A few days after Mr Pence's speech, Mr Trump is expected to announce the Supreme Court nominee he has chosen to replace the late Justice Antonin Scalia.
During his campaign, he said that he would, "appoint judges very much in the mold of Justice Scalia."
Though this appointment alone, will not necessarily overturn Roe v Wade, a second or third pick in the future could turn the majority of justices towards a pro-life stance.
Register for free to continue reading
Registration is a free and easy way to support our truly independent journalism
By registering, you will also enjoy limited access to Premium articles, exclusive newsletters, commenting, and virtual events with our leading journalists
Already have an account? sign in
Join our new commenting forum
Join thought-provoking conversations, follow other Independent readers and see their replies