Video: Off-duty police officer accidentally shoots himself in a lift
CCTV shows the officer discharging his weapon, with the bullet ricocheting off the wall and hitting him in the stomach
Kiran Moodley
Tuesday 06 January 2015 13:05 Comments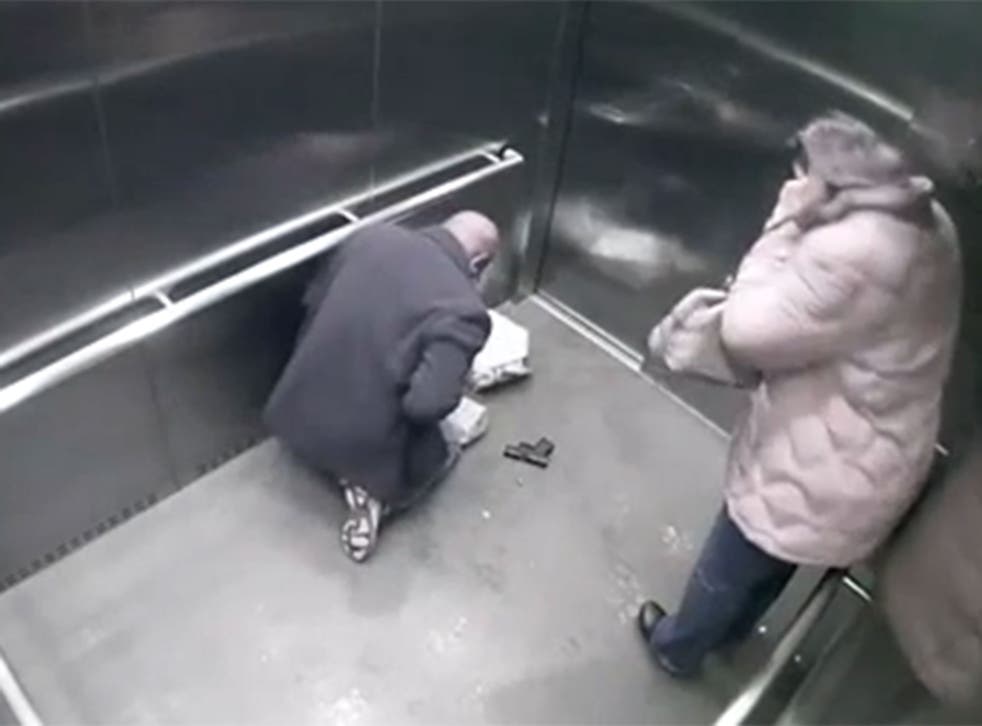 When you're off-duty, it must be a relief for a policeman to let their mind relax and forget about law and order.
However, there's off-duty, and then there's absent-mindedness; and if you are going to switch-off, make sure you take your finger off the trigger first.
Police in Cincinnati have released CCTV of Officer Darryl Jouett of the Erlanger Police Department in Kentucky accidentally shooting himself in a life on his way back home from dinner with his wife on Saturday.
He was taken to the University of Cincinnati Medical Center but his injuries were not life-threatening.
Erlanger Police Department said Jouett has been with the department for over 25 years.
Video courtesy of Cincinnati Police Department.
Register for free to continue reading
Registration is a free and easy way to support our truly independent journalism
By registering, you will also enjoy limited access to Premium articles, exclusive newsletters, commenting, and virtual events with our leading journalists
Already have an account? sign in
Join our new commenting forum
Join thought-provoking conversations, follow other Independent readers and see their replies