Video shows dramatic rescue of 18-month-old girl trapped for hours in icy Utah river
The toddler's mother died in the accident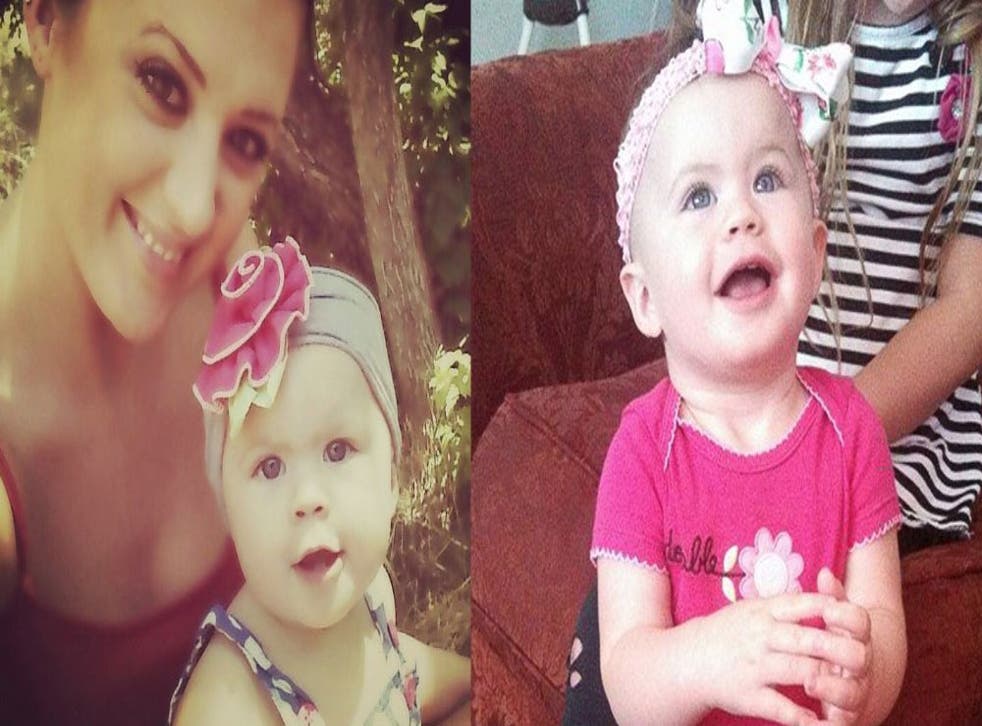 Authorities in Utah have released dramatic footage of the rescue of an 18-month-old girl trapped for 14 hours in a crashed car in the Spanish Fork River.
The video was taken by a police body camera and shows emergency rescue crews removing baby Lily from the car in which her mother, 25-year-old Jennifer Groesbeck, had died. The girl had survived in the freezing water for 14 hours.
"You got her? Pass her up! Pass her up," one responder can be heard saying in the video as she is pulled out of the river. She is then carried up the river bank to a waiting ambulance.
The baby was taken to a hospital in Salt Lake City and was released on Wednesday. She is recovering well, according to Fox1.
Police continue to investigate the cause of the crash.
Join our new commenting forum
Join thought-provoking conversations, follow other Independent readers and see their replies