Virgina killings: Cameraman Adam Ward's fiancée was working in control room on last shift
WDBJ-TV says Ward was their 'go-to-guy'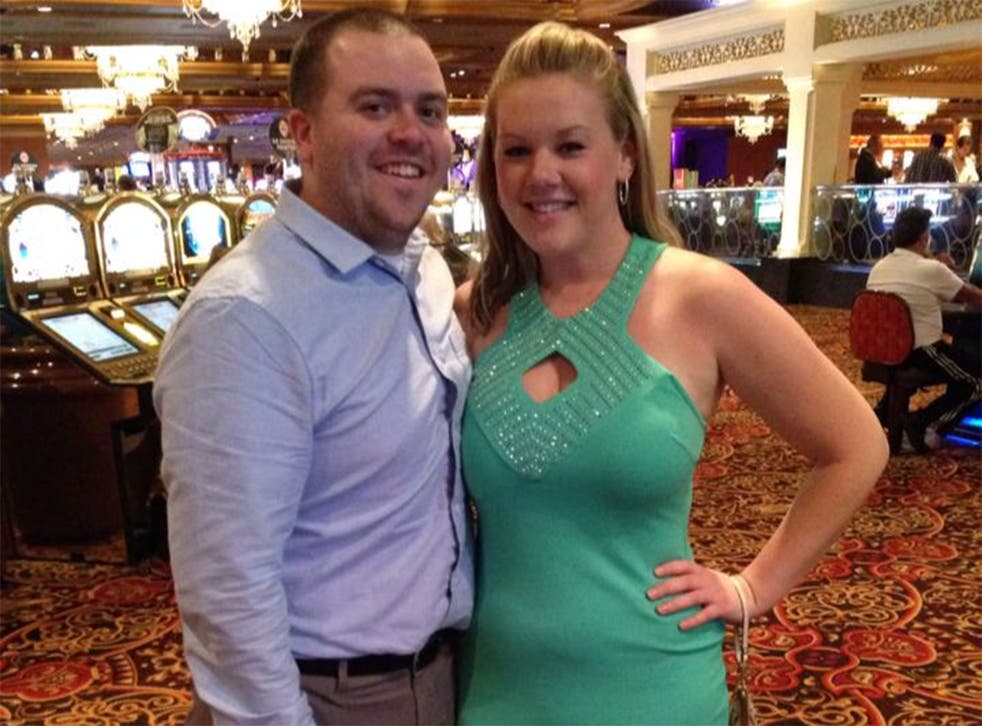 The fiancée of one of two journalists killed during a live TV broadcast in Virginia was on her last day working in the control room of the station when the shooting happened.
Adam Ward, a cameraman at WDBJ-TV, was killed by an unnamed gunman while filming an interview at a shopping centre in Franklin County, Virginia. His colleague, reporter Alison Parker, was also shot dead.
WDBJ spokesperson Mike Morgan said Ward, 27, was the station's "go-to-guy" and that he was engaged to a producer at the station, Melissa Ott.
According to the station's general manager, Jeffrey Marks, Ms Ott was producing the morning programme from inside the station's control room when the shooting occurred live on air.
She was working her final shift at WDBJ before a planned move to a station in Charlotte.
Morgan said Ward had been at WDBJ for four years. "Adam was our go-to-guy," he said. "He pretty much was available to do anything that we asked. He did live shots during our morning show for several years."
Join our new commenting forum
Join thought-provoking conversations, follow other Independent readers and see their replies