'Wake up Allyson, you little s**t': Hacker uses wireless baby monitor to hurl expletive-laden abuse at two-year-old
Stranger called toddler by name in barrage of verbal abuse with Texas couple sitting unaware in another room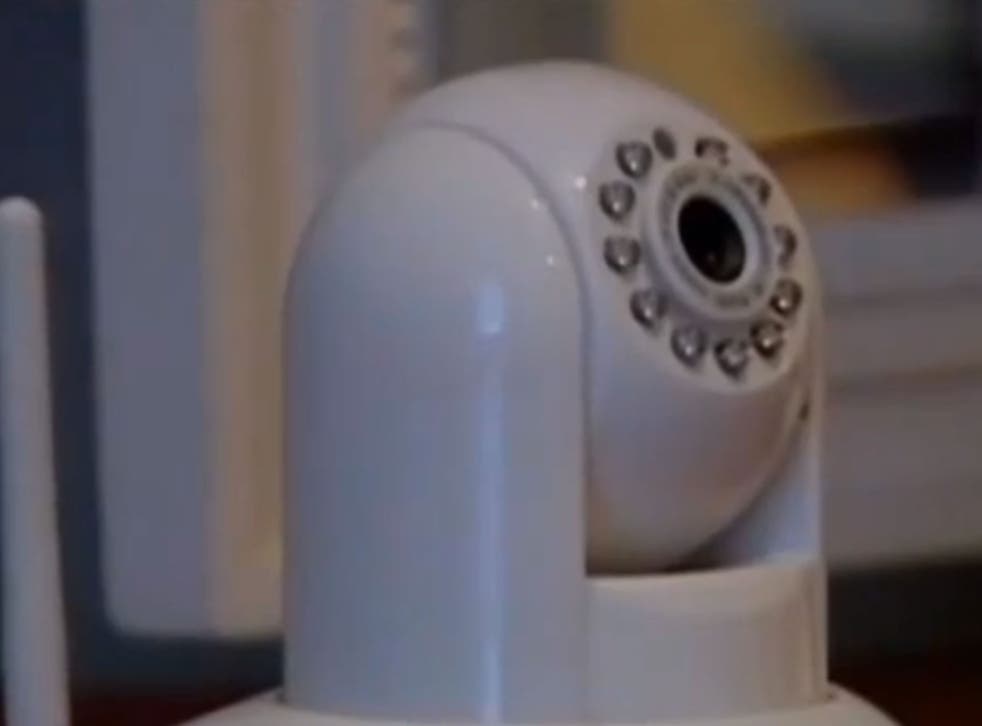 A Texas couple was left horrified after they heard strange noises coming from their two-year-old daughter's bedroom only to discover that their baby monitor had been hacked.
Marc and Lauren Gilbert walked into the room to find a stranger's voice swearing at their daughter Allyson. The baby monitor then turned to look at them, before Mr Gilbert rushed over to unplug it.
The couple now believe the hacker was able to take control of the monitor via their wireless network – which Mr Gilbert said was password-protected – and that he was able to read the little girl's name from a decoration on the wall above her bed.
Mr Gilbert told ABC News that as soon as they stopped washing up to listen to the strange noises, he and his wife "knew something was wrong".
He said the voice was calling the little girl an "effing moron" and telling her "wake up you little sh*t".
The camera then turned on the couple, also calling Mr Gilbert a "moron" and his wife a "b****".
"At that point I ran over and disconnected it and tried to figure out what happened," Mr Gilbert said. "I couldn't see the guy. All you could do was hear his voice and see that he was controlling the camera."
It was "somewhat of a blessing" for the couple that Allyson is deaf, requiring a cochlear implant – which was not switched on at the time – to hear. She did not wake up throughout the ordeal.
Mr Gilbert said he wanted to warn other parents about the risks associated with online security, and that anything connected to a network could be hacked. He said "security vulnerabilities exist", and added that for all he knew the hacking could have been going on for more than one day.
"I don't think it ever will be connected again," Mr Gilbert said. "I think we are going to go without a baby monitor now."
Join our new commenting forum
Join thought-provoking conversations, follow other Independent readers and see their replies