We're drinking bourbon faster than distillers can make it
Appetite for fine bourbons is leading to a shortage 'with no end in sight'
Christopher Hooton Comments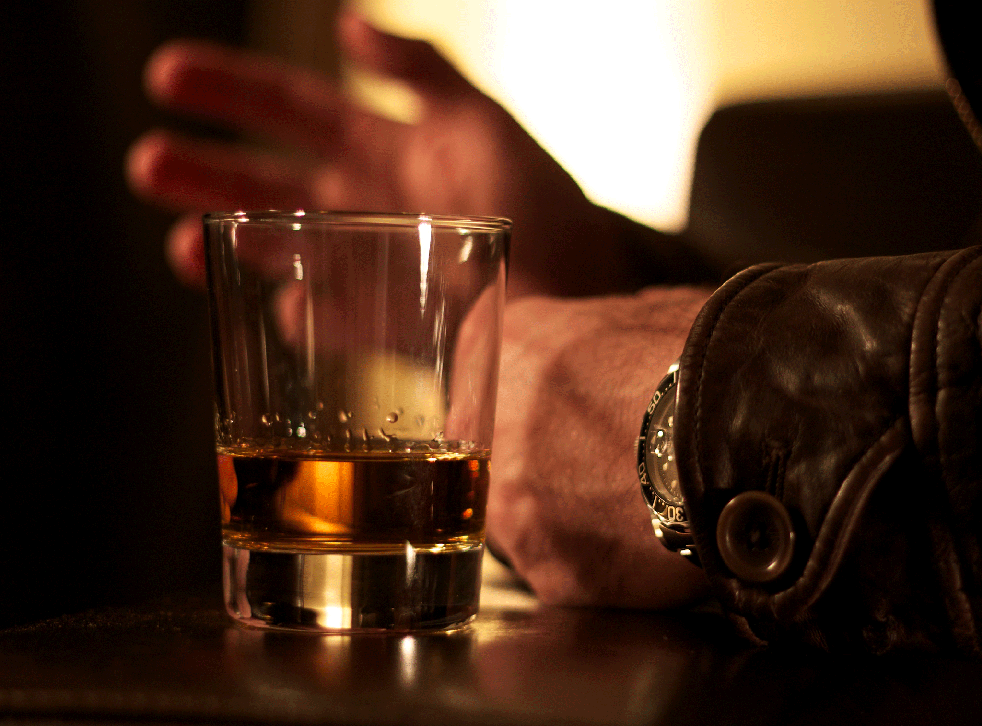 One of America's oldest distilleries, Buffalo Trace, has warned that the world is facing a whiskey shortage, as the soaring demand for fine bourbons outstrips supply.
The effects of the shortage are just starting to hit the market, with the problem being rooted in the fact that the whiskey aging process can take decades and so can't adapt to a demand surge.
The world's changing taste of spirits could be a generational thing. A decade ago many millenials were chugging cheap vodka on kitchen floors at uni halls, but now can be found sipping an Old Fashioned made from 12-year bourbon at the type of bar that writes the cocktail's price as '8 ½ pounds'.
"Despite the increase in distillation over the past few years, bourbon demand still outpaces supply," said Buffalo Trace in a press release.
"The overall bourbon category is experiencing 5% growth, but premium brands are up nearly 20% from last year.
"Bourbon must be matured in new oak barrels and Buffalo Trace ages many of its barrels for eight to ten years, and some over two decades. That's a long time to wait for a bottle of bourbon.
"Not to mention, with the amount of bourbon lost to evaporation over time, barrels are half empty after ten years.
"The increase in sales, coupled with the aging process and evaporation loss, leads to a shortage with no end in sight. "
The problem is being exacerbated by a shortage of wood used to create whiskey barrels, so you better get stocking up now.
Register for free to continue reading
Registration is a free and easy way to support our truly independent journalism
By registering, you will also enjoy limited access to Premium articles, exclusive newsletters, commenting, and virtual events with our leading journalists
Already have an account? sign in
Join our new commenting forum
Join thought-provoking conversations, follow other Independent readers and see their replies