Welfare applicants must be tested for drug use in North Carolina
A similar law exists in 13 states despite the expense and the low correlation between drugs and benefits applicants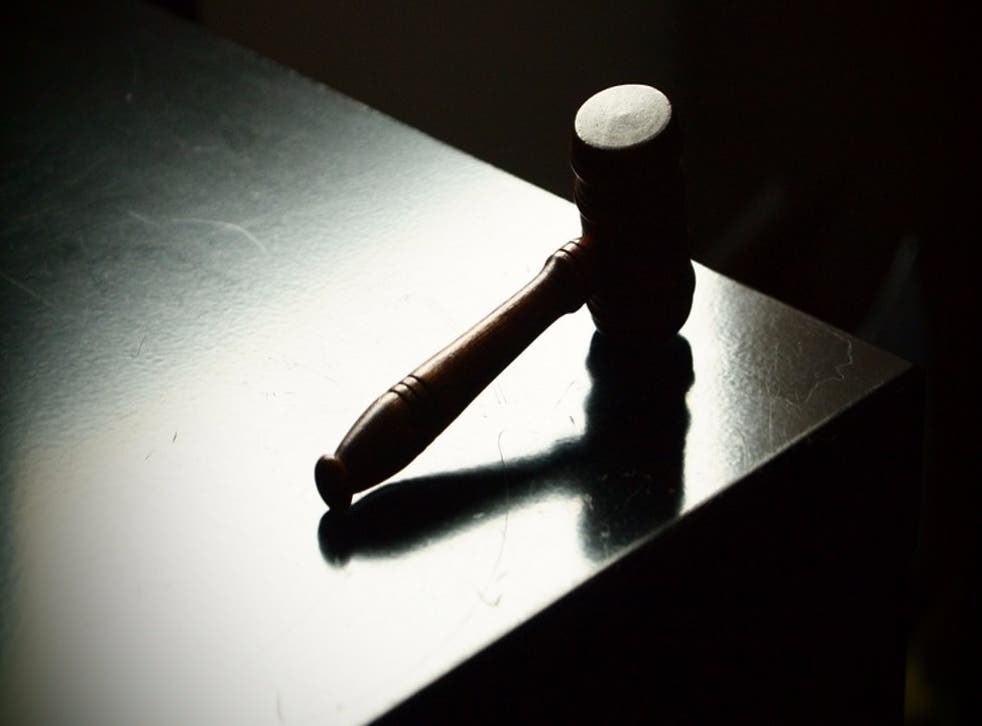 A law requiring all applicants for government benefits to be tested for drug use has pushed its way into North Carolina, expanding an increasing number of states that have adopted similar scruitny of welfare applicants.
The law in North Carolina was passed in 2013 but has taken time to be enacted. Fewer than 90 tests were taken from August to December last year, with 20 testing positive for illegal drugs, as reported by the Associated Press. The caseload for the Work First department is about 17,000 people.
Governor Pat McCrory had vetoed the law as he said it was "punitive and potentially intrusive", and there was a lack of funding for the tests which cost $55 each. The legislature overruled him.
Seven states that already have drug testing in place for people on benefits spent nearly $1 million as of the start of 2015 to administer the tests. Apart from one state, all uncovered a positive test rate of below 1 per cent. All seven states were well below the national drug use rate of 9.4 per cent, as reported by ThinkProgress.
The evidence suggests that there is not a high correlation between those applying for the Temporary Assistance for Needy Families program and drug use.
According to the National Conference of State Legislature, there are 13 states as of July 2015 that have laws in place that require drug testing or screening for benefits applications, that either applies to all applicants or those where there is a "reason to believe" that person is taking drugs.
West Virginia also unveiled a bill at the end of 2015 which said that those applicants who failed the test could eventually be permanently barred from receiving assistance.
In response, state House Delegate Shawn Fluharty introduced a bill to drug test state lawmakers, to "adhere to the laws we implement", he said.
"In other states drug testing welfare recipients has proven to be a costly, colossal failure," he told The Independent. "There is no evidence that poor people use drugs at a higher rate than anyone else in our society."
"There should not be a double standard simply because we wear suits," he added.
Join our new commenting forum
Join thought-provoking conversations, follow other Independent readers and see their replies