White House to transfer $500 million in Ebola funds to combat Zika virus
Josh Earnest called the funding transfer a temporary fix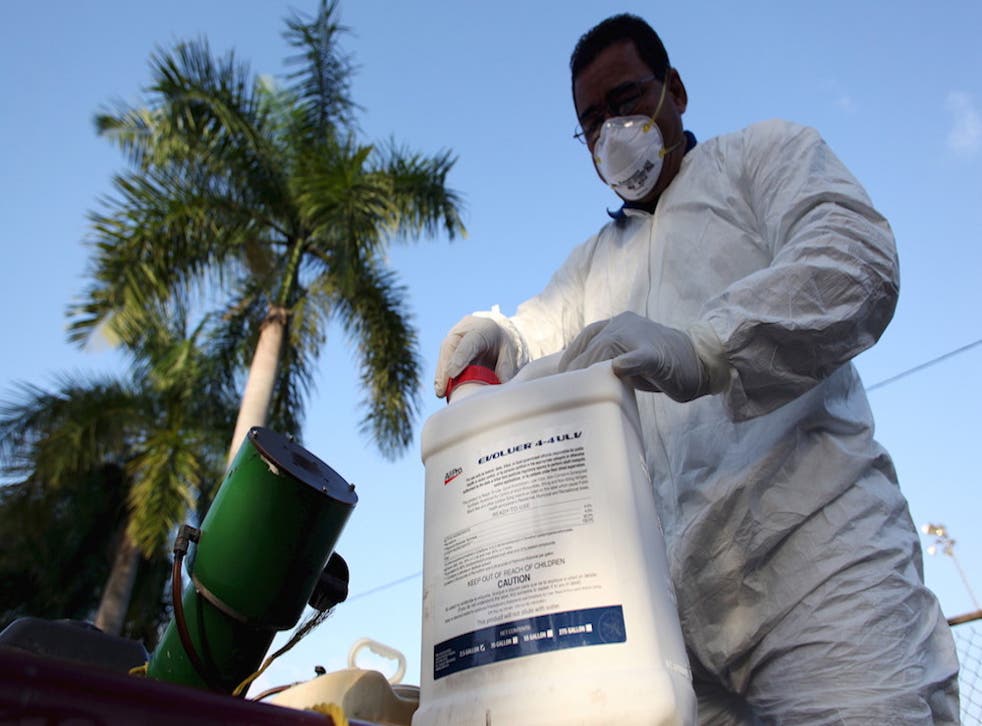 The Obama administration has decided to transfer $500 million in leftover funding from the fight against Ebola to combat the threat of the Zika virus.
Top health officials made the announcement on Wednesday after the Republican-led Congress ignored President Obama's $1.9 billlion funding request to aid the growing threat of Zika.
"Nearly two months have passed and the situation continues to grow more critical," Shaun Donovan, director of the White House Office of Management and Budget, told reporters on Wednesday.
"Today we reiterate our call on Congress to take immediate action to provide the full requested amount. We must scale up Zika prevention activity right now."
White House Press Secretary Josh Earnest called the funding transfer a temporary fix and urged Congress to "do its job for a change."
"Everybody now is predicting months in advance we are going to see more cases of Zika in the United States," Earnest said on Wednesday. "We have an opportunity to do something about it in advance. But Congress has completely abdicated their responsibility.
House Appropriations Chairman Hal Rogers has made it clear that Congress has no plans to approve the president's funding request.
"If the aim of the request is to mount as rapid a response as possible, it is clear to us that the most expeditious way to identify the needed funding is to maximize the use of unobligated funds previously provided for Ebola response, prevention, and preparedness," Rogers said in February.
"These funds can and should be prioritized to meet the most pressing needs of mounting a rapid and full response to Zika."
Join our new commenting forum
Join thought-provoking conversations, follow other Independent readers and see their replies