Wikileaks offers to help Obama authenticate Russia hacking claims
Group which published leaked emails says only it can lend credibility to the process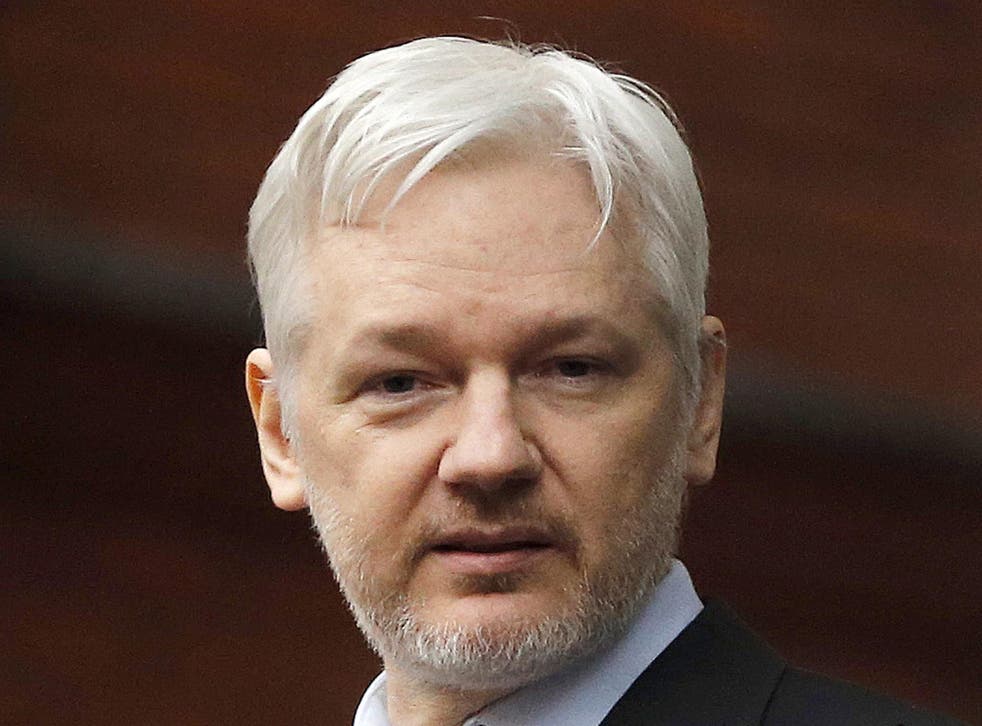 Wikileaks has offered to help US President Barack Obama authenticate spy agencies' assessment that Russia was behind the leak of hacked Democratic emails during the presidential election.
The whistleblowing group, led by fugitive Julian Assange and which this summer published online the private medical files of mental health patients and teen rape victims, claimed on Twitter that only its authentication processes could render the conclusions credible.
Wikileaks published the leaked emails over the summer, the messages having been hacked from the Democratic National Convention and the account of Hillary Clinton campaign chairman John Podesta.
The group tweeted on Friday: "Obama should submit any Putin documents to WikiLeaks to be authenticated to our standards if he wants them to be seen as credible."
On Saturday it was revealed that the FBI and James Clapper, the US director of national intelligence, had come to agree with the CIA's assessment that Russia interfered in the election, in part to help Donald Trump win the White House.
Mr Assange had previously claimed in an interview on the Russian state-funded RT channel that Moscow was not the source of the emails. RT says on its website that it seeks to acquaint international audiences "with a Russian viewpoint on major global events".
Mr Assange has been living in the Ecuadorian embassy in London since he was granted political asylum in 2012. His self-imposed exile began to avoid extradition to Sweden, where he is wanted for questioning over allegations of sexual assault.
In 2011 he was criticised after Wikileaks published its entire trove of leaked US diplomatic cables online without any attempt to redact them to protect whistleblowers or other innocent people named within. It provoked fears that lives could be endangered.
Join our new commenting forum
Join thought-provoking conversations, follow other Independent readers and see their replies