Woman claims ski accident has given her extraordinary mental powers
The anonymous writer said that she was now capable of perfectly remembering every physical space that she encounters and often reproduces them in sketches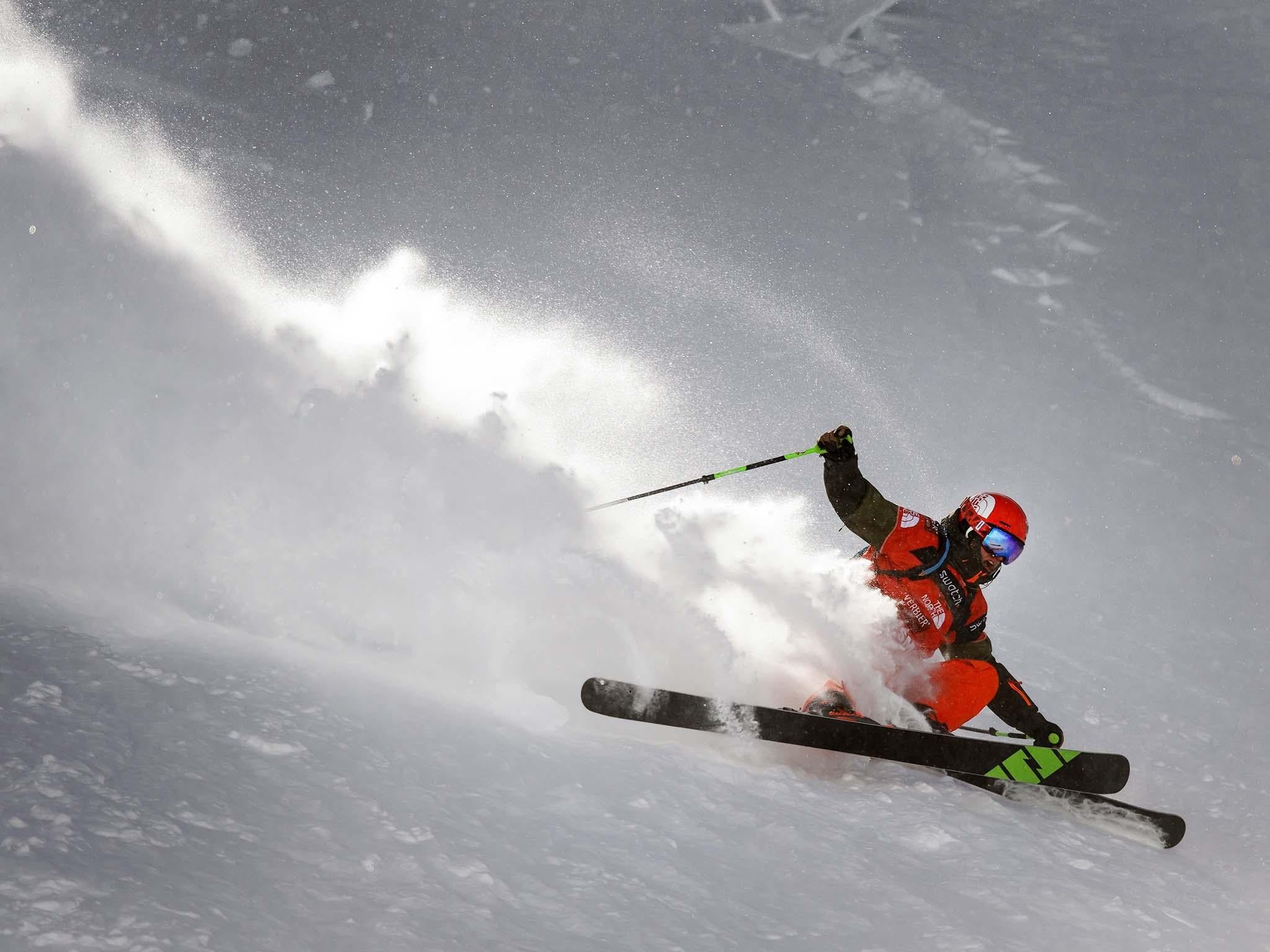 An anonymous woman in America has told an incredible story of how she was left with extraordinary mental abilities after hitting her head in a skiing accident.
The ex-student revealed that she now has a condition known as "acquired savant syndrome" following the heavy fall on the slopes during a family holiday.
The syndrome now lends her incredible powers of memory and the writer explains how she can draw diagrams of "thousands of places, with thousands of rooms, branches and doorways" right down to the smallest detail" in a piece for xojane.com.
An individual with savant syndrome will display "remarkable and sometimes spectacular talents," according Jonathan Hiles, Principal Lecturer of Health and Life Sciences at De Montford University, in an online article regarding the condition.
He also said that it can potentially appear suddenly following central nervous system injuries or diseases and can disappear just as quickly.
The condition, he says, occurs in males six times more often than females.
Superior memory is a common feature of the syndrome and there are reportedly cases of savants who have memorised population statistics, telephone books, bus schedules and, in one case, the 9 volume edition of Grove's Dictionary of Music and Musicians.
The writer of the piece realised the extent of her abilities following the skiing accident, which took place during her final year at university.
She said that she was "halfway down the hill, at a speed that was definitely too fast, on a hill that was turning icy quickly, I caught an edge and went flying."
Despite wearing a helmet, she then lost consciousness but, when roused, assumed that she was alright as she could feel her fingers and toes, still had her vision and there was no blood.
She then continued to ski on for the rest of the day but said that headaches made the night "hell." Drinking the pain away was the attempted first option before she drove back to university the following day.
The head pain became so severe on the the next day that she visited hospital where she diagnosed with a dislocated shoulder, a broken collarbone and moderate concussion.
And then, over the next few weeks, "s**t got weird."
"I could remember everywhere, like flicking through the pages of a book. Every place I had been, but specifically the buildings."
Eventually she was hit by a complex migraine which brought her back to hospital and made her "the most interesting thing the hospital's neurology department had seen in quite some time."
She was ultimately diagnosed with acquired savant syndrome which gave her the ability to perfectly recall and map physical layouts of rooms and buildings. Before, she says, she had no interest in building, architecture or interior design.
But following the fall, she filled page after page with sketches of "place memories."
She points that she has no autistic tendencies and that "it is a common misconception that all savants are autistic (See: Rain Man)."
Apparently the new abilities haven't affected her life too much overall. The writer graduated from university with "a degree in something so far away from art and architecture it was almost jarring" and now works at "normal desk job."
She says, however, that she is considering quitting to go into drafting or design. "At least I know I'd be good at it."
Join our commenting forum
Join thought-provoking conversations, follow other Independent readers and see their replies