Woman who was sexually abused as a child becomes police officer and captures attacker
Erlis Joseph Chaisson is sentenced to life imprisonment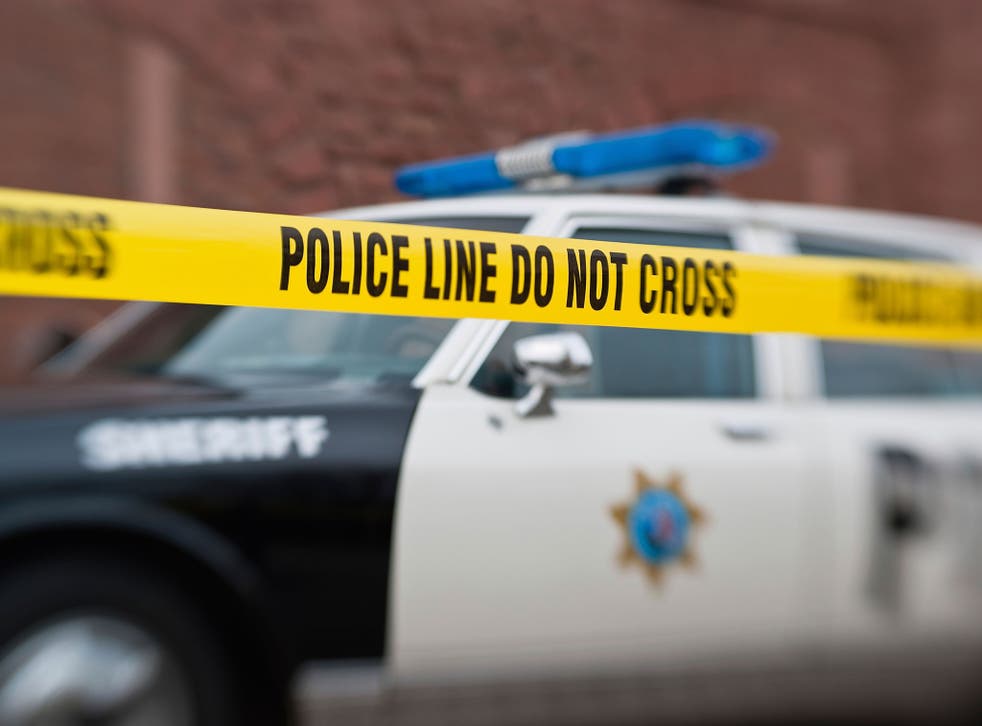 A woman who was sexually abused from the age of eight has seen her attacker put behind bars 15 years later, after she became a police officer and secretly taped his confession.
Erlis Joseph Chaisson, 47, was convicted of aggravated sexual assault of a child and two counts of indecency with a child by contact in Texas in August. He has been given a life sentence and two separate seven year sentences for the indecency convictions, to be served consecutively. He will not be eligible for parole for 42 years.
Chaisson abused his victim, now 27, over a period of four years at their homes in Louisiana and Texas, starting from when the victim was eight years old. He was already a registered sex offender after serving jail time for the abuse of an eight-year-old child in Louisianna, the Waco Tribune reports.
Speaking to the Daily Beast, the woman, who cannot be named for legal reasons, said she realised she had the power to see her attacker sent to prison soon after qualifying as a police officer. "I thought to myself: I'm the difference between him and prison," she said.
The woman reported the crimes to the detective at the McLennan County Sheriff's office, Brad Bond, and explained the abuse she had been subjected to during her childhood. She accused Chaisson of having rubbed his penis between her legs, performed oral sex on her, and having guided her hand up and down his penis when she was a child.
After speaking to Chaisson on the phone, she arranged to see him in person. A colleague was parked within eyesight nearby, and the woman had a tape recorder inside her bra.
"He was talking like he was talking to his best friend," the woman told the Daily Beast. "Six times he confessed – in the first hour and a half of that recording".
During the taped recording, Chaisson stated he believed "I always stopped before it went too far," and repeatedly blamed the woman for the abuse, at one point saying: "I'd be laying on the couch and then you'd get that look in your eyes.
"I'd pull the covers up and you'd come run in and jump under there and back up all the way to me." When the woman said he should not have entered her room while she was asleep, he responded, "I kept you a virgin, didn't I?"
The recording was played out in court, in which Chaisson was also heard saying: "I mean, it takes two, and it's not that I was forcing you, it's just, the [penis] has no conscience and there's no explanation for it. You was young, curious, and I should have knew better. I should have never put myself in them positions to even get aroused, and — but at least I caught myself before I done something stupid."
The woman, who cannot be named for legal reasons, told the court that she had kept the abuse as a "deep, dark secret" for more than 10 years, and her training to become a police officer had caused her to decide to report and catch her attacker.
She said during the trial: "My job is law enforcement. I'm held to a higher standard. I just want to protect people, and how can I do that if I can't even protect myself?," the Waco Tribune reported.
Join our new commenting forum
Join thought-provoking conversations, follow other Independent readers and see their replies