Antarctica just experienced its warmest day ever
It was warmer there than in the UK, where British Summer Time has just begun.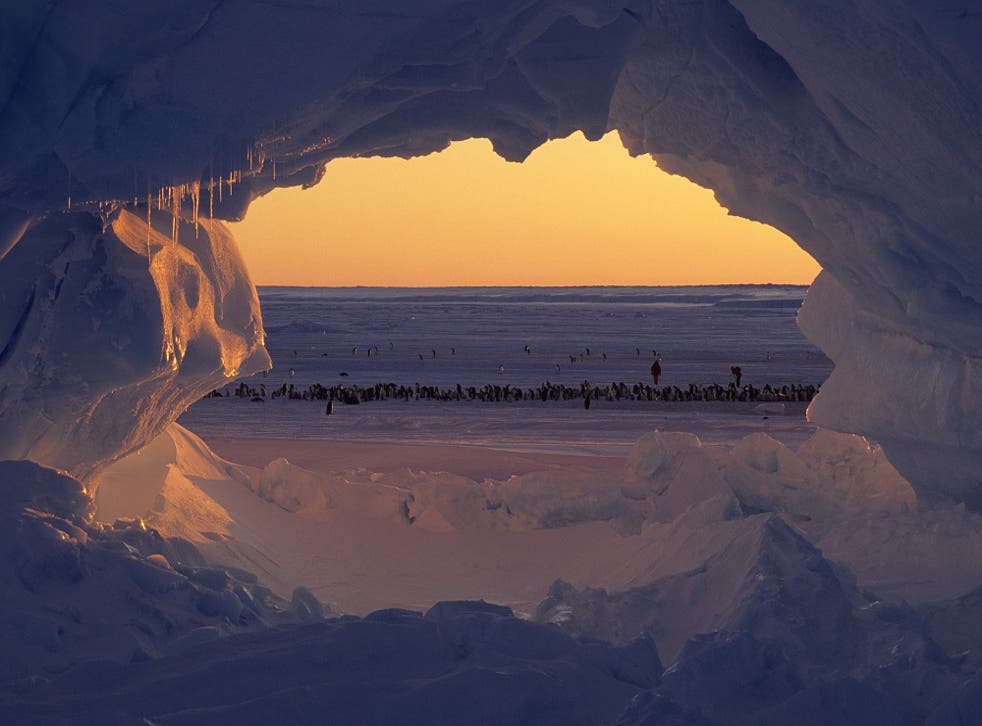 Global warming caused the northern tip of Antarctica to nearly reach room temperature last week, with a record-breaking high of 63.5 F (17.5 C) being recorded at Argentina's Esperanza Base on Tuesday.
The weather there was warmer than in the UK, where British Summer Time has just begun.
Antarctica has been steadily heating up due to global warming in recent years, rising about 5 F (2.8 C) in the last half century, according to the British Antarctic Survey.
Tuesday's record built on the one set the day before, when 63.3 F (17.4 C) was measured at another Argentinian base on a small islet just off the coast of the Antarctic Peninsula. Before this, the record of 62.8 F (17.1 C) dates back to 24 April, 1961.
The new high is yet to be made official however, as the World Meteorological Organization well have to decide whether the northern tip where the temperature was recorded can be considered part of the continent.
Stunning images of Antarctica

Show all 10
Last Thursday, a new study revealed that the Antarctic is losing 310km3 of ice from shelves floating at its limits every year, potentially causing big rises in sea levels.
Climate change is one of nine boundaries for hospitable life on our planet, according to a resilience strategist, and one of four which he believes we have already exceeded.
The system says atmospheric concentration of carbon dioxide must be at no more than 350ppm, though it is already at 400ppm and rising.
Join our new commenting forum
Join thought-provoking conversations, follow other Independent readers and see their replies