12-year-old girl who was 'repeatedly raped and set on fire' in India dies
The girl was allegedly set on fire by her 19-year-old suspected attacker in the Sherpur region of the Punjab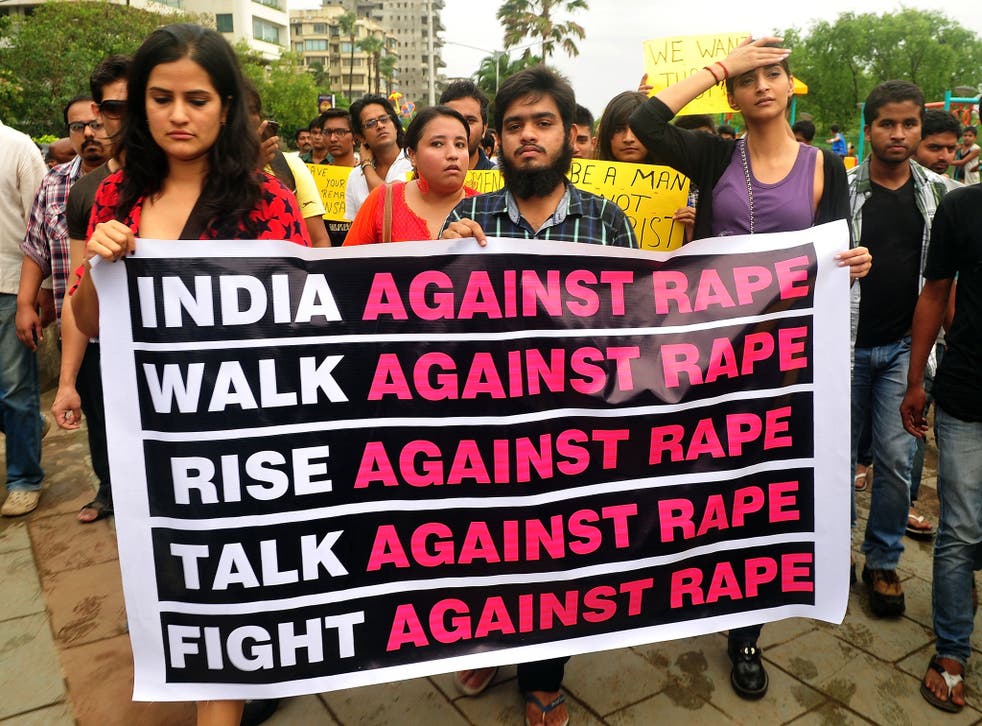 A 12-year-old girl was set on fire by a man who allegedly repeatedly raped her for eight days after she decided to tell her parents about the brutal attacks that took place near her home in India.
The girl died on Thursday morning after the suspected rapist allegedly poured kerosene on her at her house in the Sherpur region of the Punjab, reports the Indian Express.
She was taken to hospital with more than 95 per cent of her body covered in burns and died a short time later.
Before her death, the girl reportedly made a statement to a magistrate, naming the 19-year-old man as her alleged attacker and saying that he had threatened to kill her if she revealed anything about her ordeal to her parents.
A medical examination performed on the girl before her death confirmed that she had been brutally raped, according to the newspaper
RS Cheema, assistant commissioner of police south, told the Indian Express: "The girl used to stay at home and the accused was teasing her for days.
"She was being repeatedly raped since 8-10 days and she did not reveal it to her parents.
"Yesterday, she decided to tell to her parents but before that Sunil poured kerosene on her and set her ablaze."
India protests against sexual violence

Show all 20
The girl's family reportedly blocked traffic and staged a protest with her dead body in Sherpur, demanding the man's arrest.
His father and two brothers have been arrested, but the alleged rapist "is still absconding", the newspaper reports.
Peaceful mass protests were led by the women's rights group, the All India Progressive Women's Association, in Calcutta earlier this month after three men were sentenced to death for gang-raping and murdering a 20-year-old woman in 2013.
The gang-rape of 23-year-old Jyoti Singh on a Delhi bus in 2012 shocked the world and triggered widespread protests across India, highlighting its shocking culture of female assault.
The physiotherapy student died of horrific injuries after being attacked by five men and a teenage boy as she travelled home from the cinema with a male friend.
The driver of the bus told the 2015 BBC documentary India's Daughter – which was banned in India – that "a girl is far more responsible for rape than a boy", that the girl should not have been out at night with a male friend, and that, once the rape had started, she should not have struggled with her attackers.
Following Jyoti Singh's death, India's parliament passed several new laws and created six new fast-track courts to hear rape cases, but rape remains a widespread problem across the country, with many arguing that the legal system remains slow to hear and prosecute such cases.
Join our new commenting forum
Join thought-provoking conversations, follow other Independent readers and see their replies