Indian rape survivor 'sexually assaulted again in hospital after going for treatment'
Teenager allegedly raped by security guard at the Mahatma Gandhi Medical College and Hospital in Jamshedpur City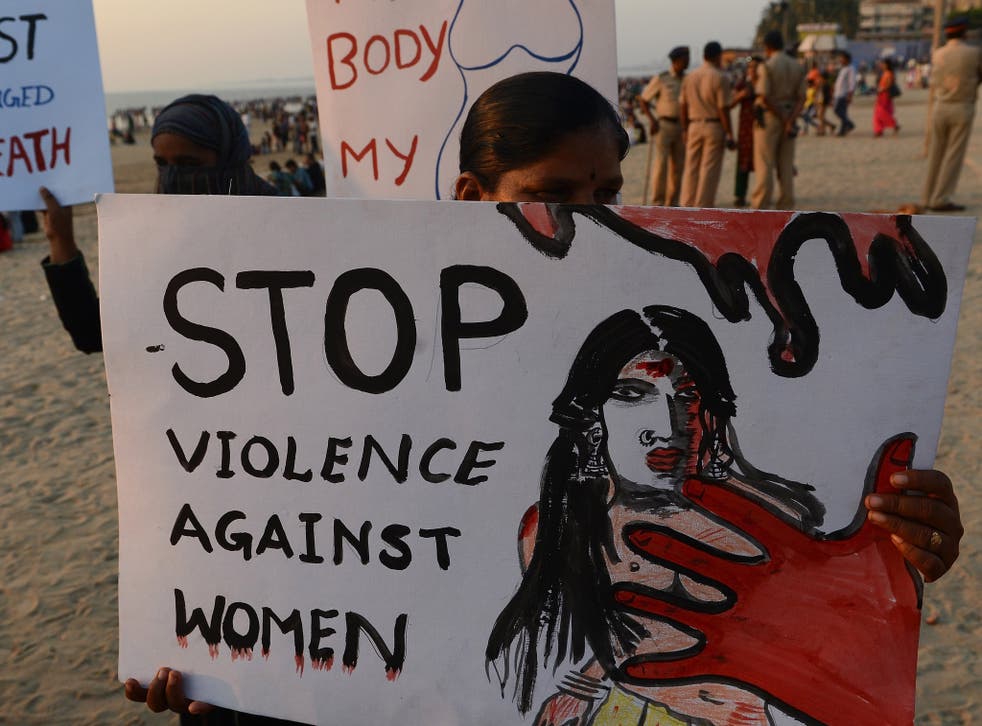 A rape survivor has allegedly been sexually assaulted again in an Indian hospital where she had been taken for treatment.
The unnamed 15-year-old said she was raped for a second time by a security guard at the Mahatma Gandhi Medical College and Hospital (MGMCH) in Jamshedpur City just a few days after she was admitted after being raped by a teenager in her neighbourhood.
Public hospitals in India are frequently crowded and understaffed, with lax security.
Police superintendent Chandan Jha told the AFP news agency the security guard had been arrested and the girl had been transferred to "the best hospital in the city" for further treatment.
"We registered a case... are now awaiting her medical report," he said.
The case comes after mass protests in Kolkata (Calcutta) on Friday led by women's rights group the All India Progressive Women's Association (AIPWA).
The protests followed a death sentence for three men who were convicted of gang-raping and murdering a 20-year-old woman in 2013.
Sexual harassment and violence against women in India have been heavily scrutinised since the gang-rape and murder of physiotherapy student Jyoti Singh in Delhi after she and her male friend were attacked on a bus in 2012.
India protests against sexual violence

Show all 20
The case drew national attention to the plight of women and many demanded harsher punishments for rapists.
The furore led to legal reforms with sped up trials and harsher penalties but the number of cases remain high.
Last month, Muzaffarnagar region in the northern state of Uttarakhand was left outraged when two cases of rape survivors allegedly being blackmailed by their assailants came to light in the same week.
One of the women killed herself a short time later and the other made several attempts to before being rescued by her family.
Register for free to continue reading
Registration is a free and easy way to support our truly independent journalism
By registering, you will also enjoy limited access to Premium articles, exclusive newsletters, commenting, and virtual events with our leading journalists
Already have an account? sign in
Register for free to continue reading
Registration is a free and easy way to support our truly independent journalism
By registering, you will also enjoy limited access to Premium articles, exclusive newsletters, commenting, and virtual events with our leading journalists
Already have an account? sign in