AirAsia flight QZ8501 crash - Live: Radar data shows 'unbelievably steep climb' that could have pushed plane beyond its limits
The salvage operation to recover victims of the crash continues today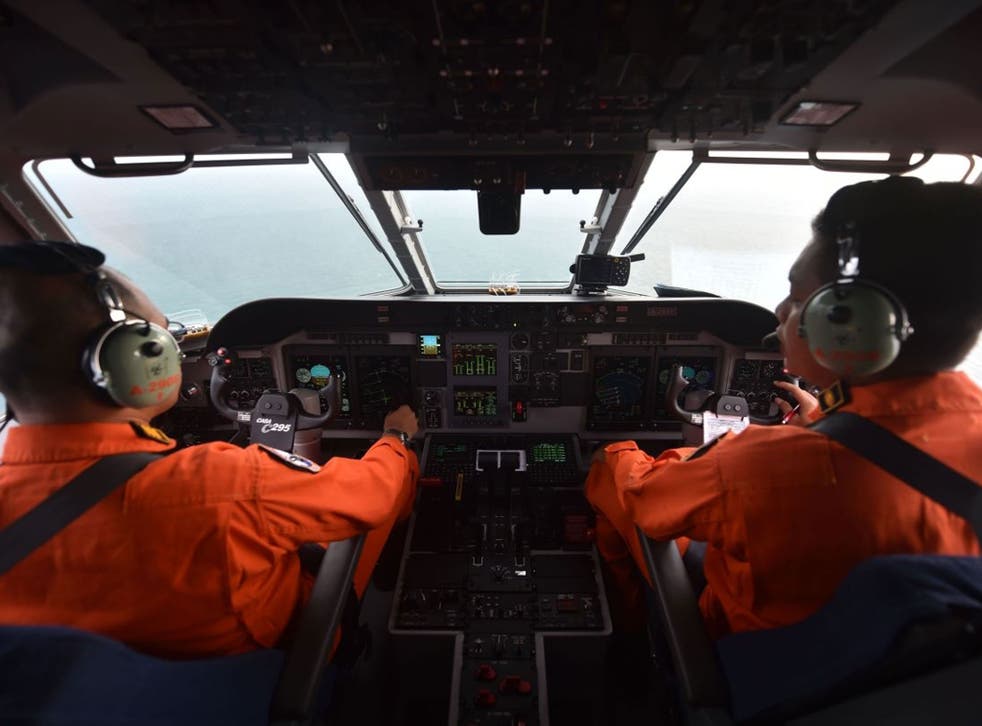 The operation to recover the victims of the AirAsia flight QZ8501 disaster continues today as families of the 162 people on board mourn their loss.
Latest developments:
The first victims' coffins have been returned to land

Officials fear some bodies may wash up on beaches

The salvage operation has been delayed by bad weather
The last traces of hope disappeared yesterday when bodies were spotted floating in the Java Sea alongside suitcases, lifejackets and wreckage, confirming fears that the plane had crashed.
Investigators are trying to piece together the fatal final minutes of the Airbus A320, as it flew through storms on its way from Surabaya, in Indonesia, to Singapore on Sunday.
Join our new commenting forum
Join thought-provoking conversations, follow other Independent readers and see their replies