Aung San Suu Kyi says Burmese children are 'wasting time' on technology
Pro-democracy leader whose party will soon take over power says children 'read less because the use of technology has increased'
Tom Batchelor
Monday 18 January 2016 00:14 Comments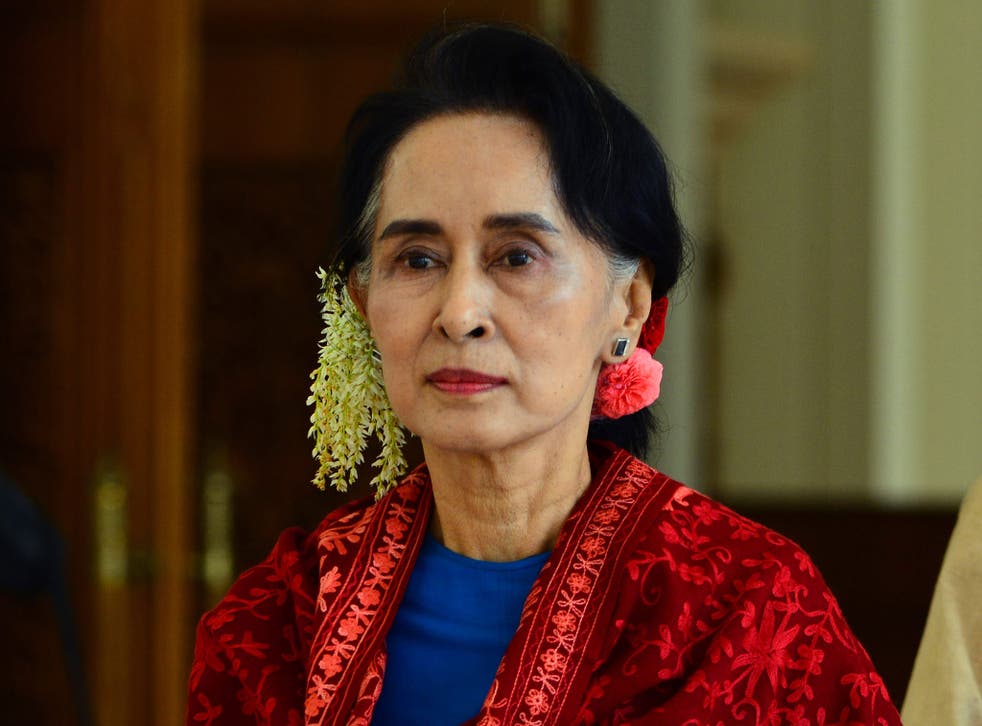 Having spent years under house arrest, Aung San Suu Kyi knows a thing or two about wasted time.
The Burmese opposition politician, whose National League for Democracy (NLD) party won a landslide victory in last year's election, has spoken of how technology is causing the country's young to "waste a lot of their time", too.
Burma has witnessed a boom in smartphone and social media use, prompting the democracy campaigner to warn technological advances are harming education.
"Now our children waste a lot of their time on computer games, internet games and social networks. Children read less because the use of technology has increased," she said.
Ms Suu Kyi, who turned 70 last year, spent much of her time between 1989 and 2010 in detention, relying on the radio and a library of books to keep her company. The activist hit out at education standards after years of chronic underfunding, saying the focus was on "learning by heart and answering questions, limiting critical thinking and reading books".
She added: "We rarely have libraries in our schools and we have no more time to read books when we are in class." Her comments were made in a letter to organisers of a literary festival in Rangoon.
But she has previously spoken about the importance of modern communications technology in aiding democratic uprisings.
Comparing her struggle to the Arab Spring, she told the BBC that much of Burma's violent repression had gone unreported. Speaking in 2011, she said: "The Tunisian revolution enjoyed the benefits of the communications revolution and this not only enabled them to co-ordinate their movements; it kept the attention of the whole world firmly focused on them."
Ms Suu Kyi's remarks are likely to resonate as the NLD owes much of its success to winning over the youth vote, in a country where almost half the population is under the age of 24.
Register for free to continue reading
Registration is a free and easy way to support our truly independent journalism
By registering, you will also enjoy limited access to Premium articles, exclusive newsletters, commenting, and virtual events with our leading journalists
Already have an account? sign in
Join our new commenting forum
Join thought-provoking conversations, follow other Independent readers and see their replies