UK must make it easier for Indian students if it wants a good post-Brexit relationship, warns Kerala MP
Shashi Tharoor makees the comments while speaking to the National Indian Students and Alumni Union UK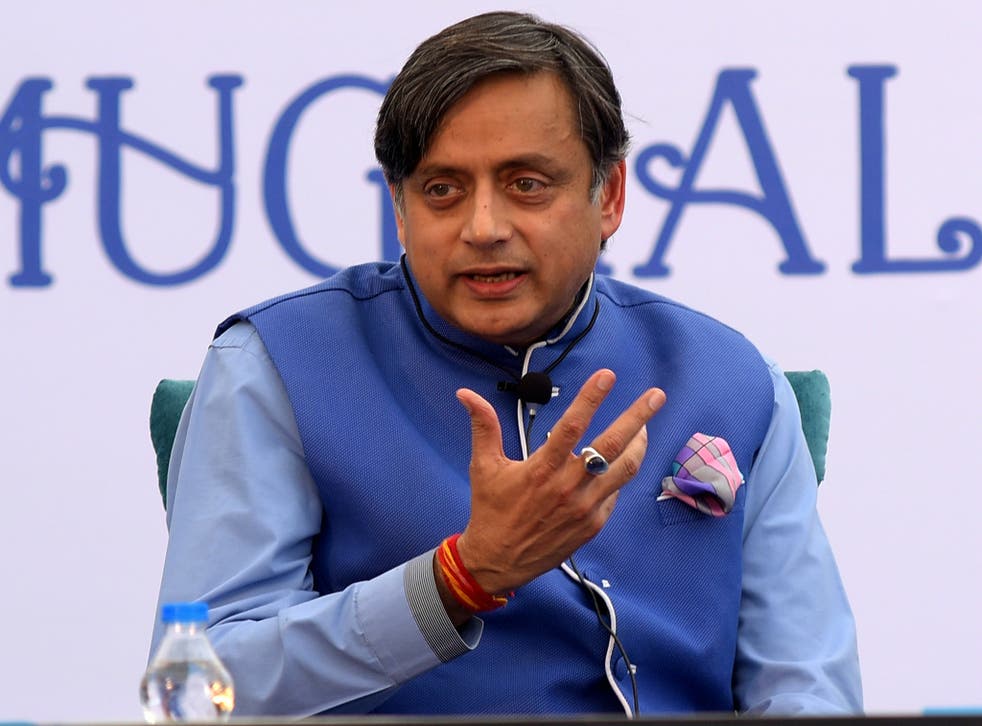 If Britain wants preferential ties with India following Brexit it must make it easier for Indian students, an Indian MP has warned.
Congress MP Shashi Tharoor made the comments while speaking to the National Indian Students and Alumni Union UK and insisted Britain must appreciate what India has to offer before looking for a special deal.
Mr Tharoor highlighted several aspects of Britain's approach India which he believes must addressed post-Brexit.
"For any preferential ties with India after leaving the European Union, Britain should understand that what India can best offer is its people and their skills, its students, its IT and software professionals and so on." Mr Tharoor said, according to the Indian Express.
He also added it was important that students then came back to India to help improve the country.
"And I am not saying Indians should migrate here. As an Indian politician, I want them to come back to India and to serve my country but I would like them to come here and study.
"If they want, to have a temporary work permit, acquire skills and training that they can use when they come back. But it is becoming more and more difficult for them to possibly do that," he added.
World news in pictures

Show all 50
Mr Tharoor was also adamant he believed a new framework was needed for visas and recommended a two-year scheme.
Join our new commenting forum
Join thought-provoking conversations, follow other Independent readers and see their replies